As promised last year, Motorola upholds the Moto Mods trademark for its upcoming flagships. This year, Motorola will be unveiling some new Moto Mods along with the upcoming Moto Z2. In an event held in Ghana, the company exhibited few prototypes for the next generation of Moto Mods. The new Moto Mods include the ROKR Mod and Studio Mod built by Marshall along with a DSLR Mod and 360 Degree-Camera Mod for photography enthusiasts. Furthermore, the list also includes the DTV Mod by DIRECTV.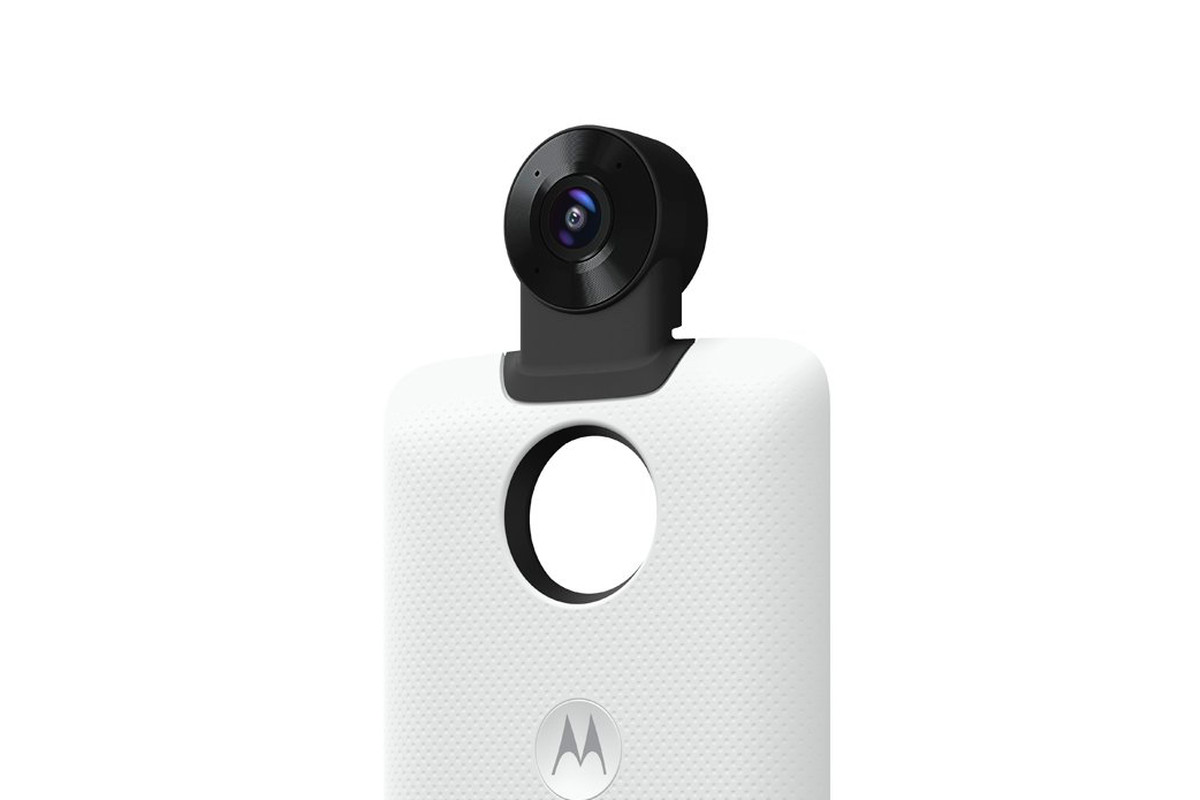 These Moto Mods are currently under development and are to be considered just prototypes at least for now. The release of new Moto Mods along with the impending Moto Z2 seems promising though.
The new Moto Mods lineup comprises of the ROKR Moto Mod, which is a dedicated speaker module. Next up is the Studio Mod that is expected to include a mic on the top for recording music. It has been reported that Motorola has partnered with Marshall to develop these Mods.
Other Mods include a 360 Degree-Camera Mod that comes with a rotating camera, a DSLR Mod with Camera Lens support that transforms your smartphone's camera to a DSLR with just a snap. Last but not the least, the DTV Mod made by direct broadcast satellite service provider DIRECTV that can be utilized for streaming videos on your TV.
Are you looking ahead to the Moto Z2 launch along with some new and amazing Moto mods? We will bring you all the news and reviews about the upcoming Moto Z2 and Mods. Keep watching this space for more…