Like any other E-commerce platform Myntra is an Indian based firm that basically deals in fashion products. It is owned by a well-known Indian company called "Flipkart". If you live in India then there is a great news for you. The Indian fashion E-commerce has just launched their new product and surprisingly it is a wearable Tech product. It is a fitness band and will compete against the likes of budget fitness bands. So let's know more about it.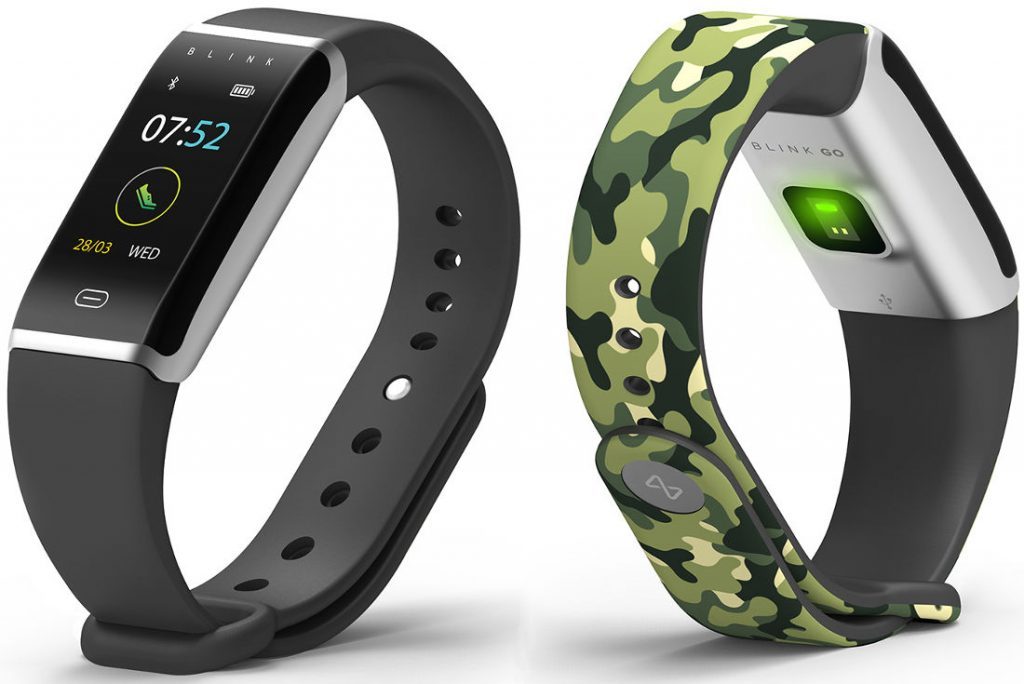 This fresh accessory is known as the Blink Go and is compatible with both Android and iOS platforms. It is probably the first product developed by Innovative labs of Myntra-Jabong. This device offers all major features required by a Fitness enthusiast. One can measure all major fitness parameters including steps counts, calorie, distance, sleeping pattern, and a heart rate sensor is there as well. The device comes with a colored TFT display and will be made available in multiple versions with distinct straps.
The Blink Go Fitness tracker will be made available exclusively through Myntra starting from 22nd June 2018. The device comes with Multi-tracker support which lets you use this accessory with multiple devices. For the Fitness devices, Myntra is using their own Operating system known as the "Marvin" which is developed by Witworks. The tracker is priced at 4,199 INR($62) and as per the brand, it will be made available at a special launch price. For more Android related stuff stay tuned to GoAndroid.
Must Check:
Best Budget Friendly Fitness Trackers of 2016
Best Android Smartwatches of 2015