Amidst all the buzz surrounding the Redmi Note 5, a new bezel-less design phone from Xiaomi has come to the fore. Coming from Chinese circles, we can easily judge the design of the handset is unlike the Redmi Note 5. Now, the Redmi Note 5 bezel-less design is an inevitability. However, this new leak hints at a possible new series of phones or at the very least a newly designed phone. Of course, we haven't seen this design in any other Xiaomi phone yet. That is what leads us to speculate on the product.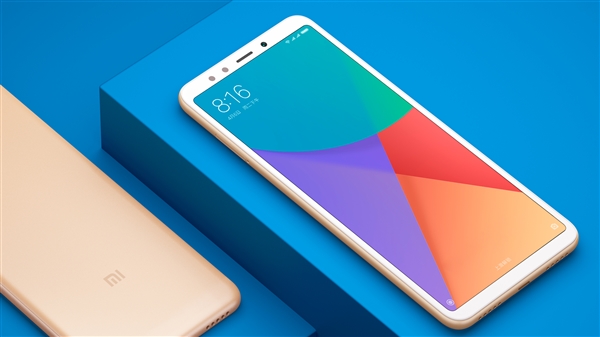 Besides that, the design looks sleek and bears an even skinny bezel line on the top and bottom compared to the Redmi Note 5. The image depicts a dual front camera setup in the smartphone. While the relevant back area is hidden from our eyes to make any statements.
As regards to the identity of the phone, rumour has it that it could be a new series called Xiaomi R1. Sadly, there are no clues for us to decide if this is a Redmi device or not.
However, judging from the rumoured price of the handset, which is 1,499 Yuan ($226), it very well falls under the Redmi price segment. Xiaomi is expected to announce the Redmi Note 5 soon along with the Redmi 5 Plus soon in the coming weeks.