We are hearing about the Nexus 5 2015 from about 6 months. As we are nearing the date of release which is expected to be 29th September, the pace of rumors hitting the web has been gradually increasing.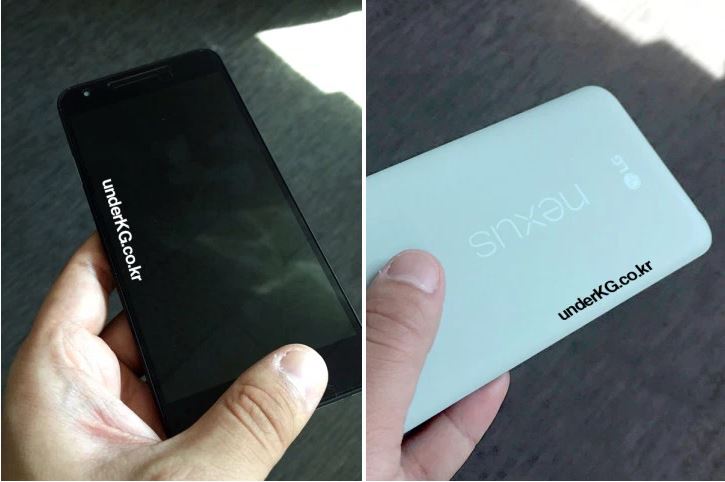 Nexus 5 2015 has got another headline through a leaked report. As per the report, Nexus 5 2015 is coming a new color option of mint along with the traditional Panda colors. According to the rumors, the color option is said to be "Mint Tennis Court", although we have to admit it does sound a bit awkward. Overall, it looks quite good and we are expecting it to be in the Google's official catalogue soon.
Once again, source has confirmed the September 29th event where we are expecting the launch of new Nexus devices along with the Android Marshmallow.
So are you willing to buy this color if it officially gets launched.