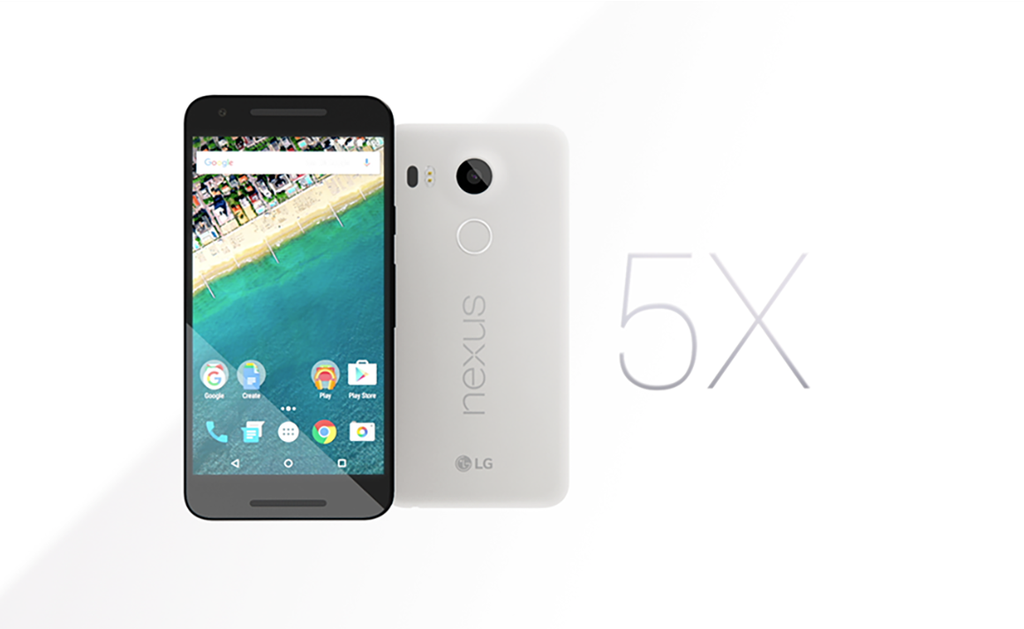 As the Cricket World Cup is going on in the country and Holi a festival in India Coming, Google comes up with a deal with which you can get LG Nexus 5X on 4000 INR discount when you buy it form Google Store. 16 GB variant of the smartphone will cost you 27,900 INR and 32 GB variant will cost you 31,900 INR.
Also Read:Nexus 6P Getting an Update with Performance Boost
LG Nexus 5X is having a finger print sensor at the back, It is powered by Qualcomm Snapdragon 808 processor with 2GB of RAM, it also features a 5.2-inch 1080p display, Nexus 5x also includes a USB Type-C port. You can check here for detailed specs information of Nexus 5X.
Hurry up this is a limited time offer and will be valid until March 27. Enjoy!