Concrete rumors of the Nokia 9 have started creeping up on the Internet making it clear that the device is surely reaching the official release stage. We have seen the device in the flesh sporting a dual camera. Arguably, The device has also passed Geekbench twice revealing the Snapdragon 835 and 8GB of RAM too.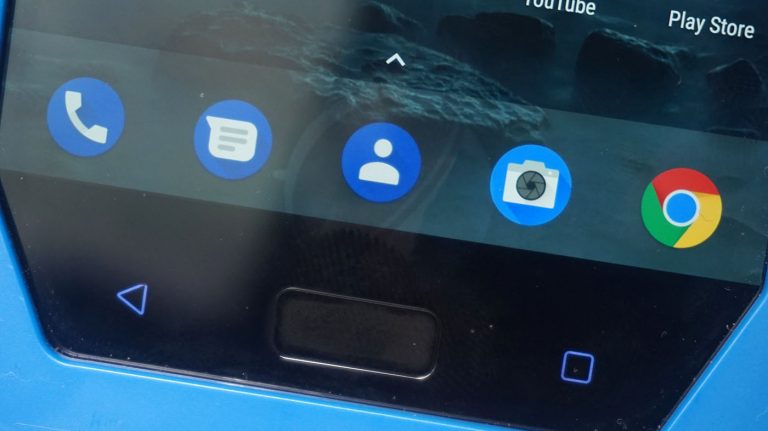 Now the Nokia 9 (TA-1004) variant has also been seen on EA Union certification site. But this time we see one more device with the model number TA-1012 also pass along with the TA-1004 variant. Experts deduce that since Single-SIM and Dual-SIM models of Nokia appear at the same time for certification the TA-1012 might be a Dual SIM model.
Some weeks earlier, the Nokia 9 was spotted in Russia along with other models. Here are the model numbers: TA-1013 / TA-1040, TA-1007 / TA-1029 & TA-1005. This was the first sighting of the Nokia 9. HMD has also in the past registered trademarks for four new designs in Europe. Sources believe that trademarks are for the Nokia 7, Nokia 8, and Nokia 9.