After numerous rumors, leaks, and certifications, OnePlus has finally revealed the OnePlus 6T in the US. The Chinese company announced the new device at a launch event in the New York today. After six months of launching OnePlus 6 with good specs, OnePlus is here once again with a bigger battery, better display, and various other advancements in OnePlus 6T.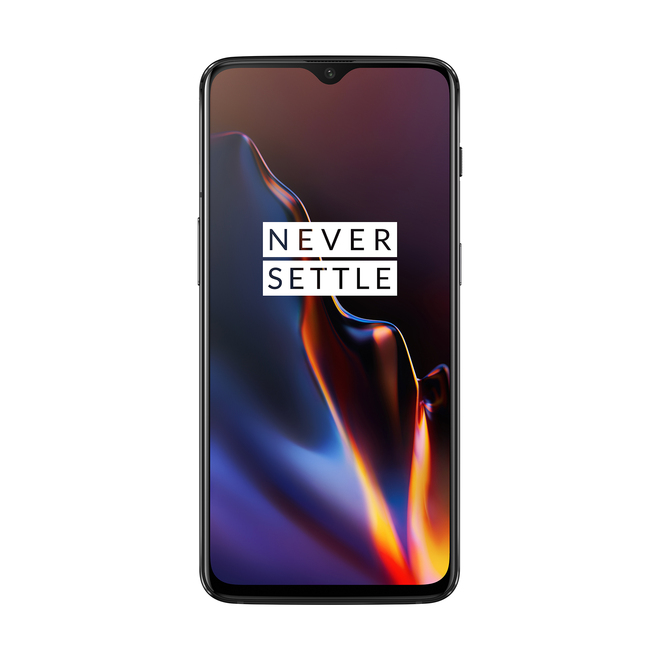 OnePlus 6T improvements include a new 6.4-inch of AMOLED display with an in-screen fingerprint. OnePlus has even improved the notch on the display and has reduced it to a dewdrop. Its bottom bezel is even thinner. In performance, it is equipped with Qualcomm Snapdragon 845 with multiple RAM options of 6 GB and 8GB RAM with 128GB and 256 GB of storage options.
Apart from some additions, OnePlus 6T doesn't carry a 3.5 mm headphone jack. OnePlus will bundle a USB-C type to 3.5 mm adapter in the device's box. Though, users can buy the OnePlus USB-C type bullets for just $20/€20.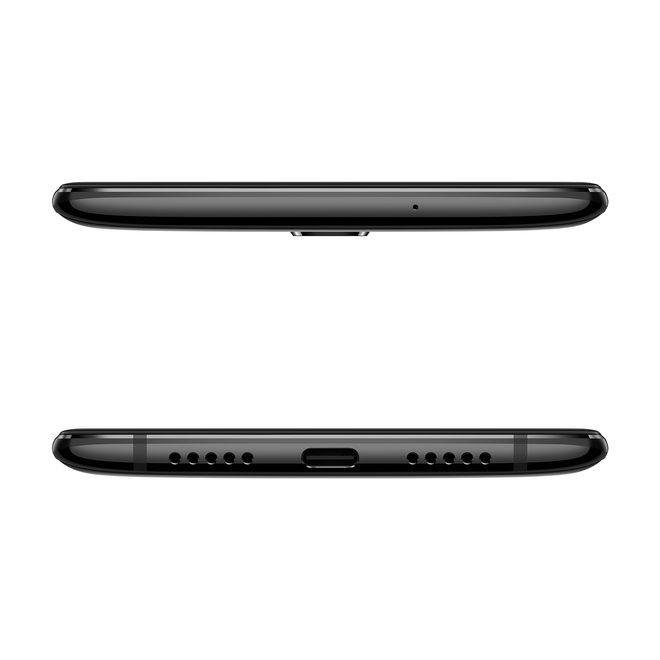 The new device is little thicker and taller than its predecessors, although its even 3grams heavier.
OnePlus 6T camera improvements
Apart from these, OnePlus has emphasized a lot on the OnePlus 6T camera. They have added a identical hardware which carries a dual 16 megapixel f/1.7 OIS + 20-megapixel f/1.7 shooter for 2x telephoto lens. OnePlus has added a 16-megapixel shooter on the front for selfies.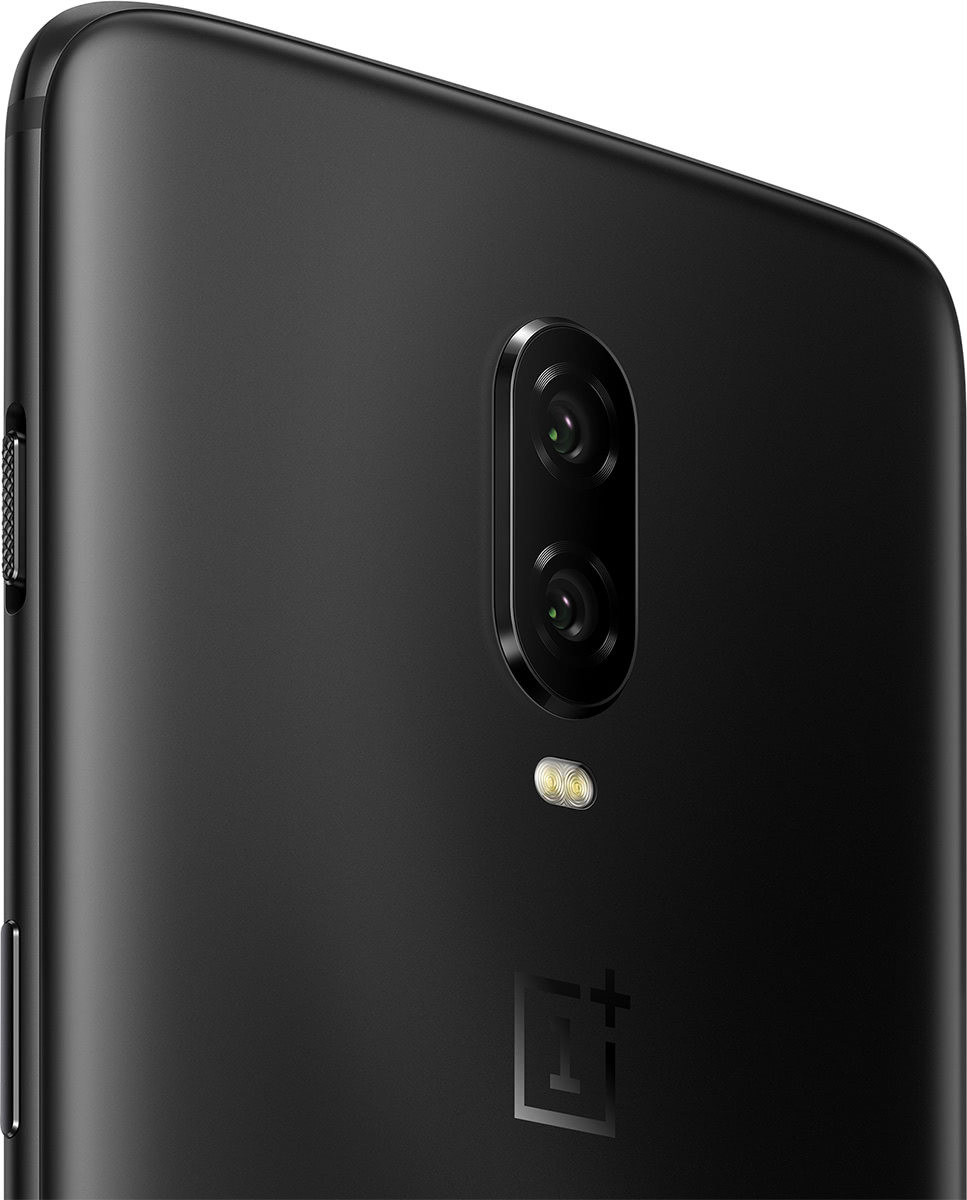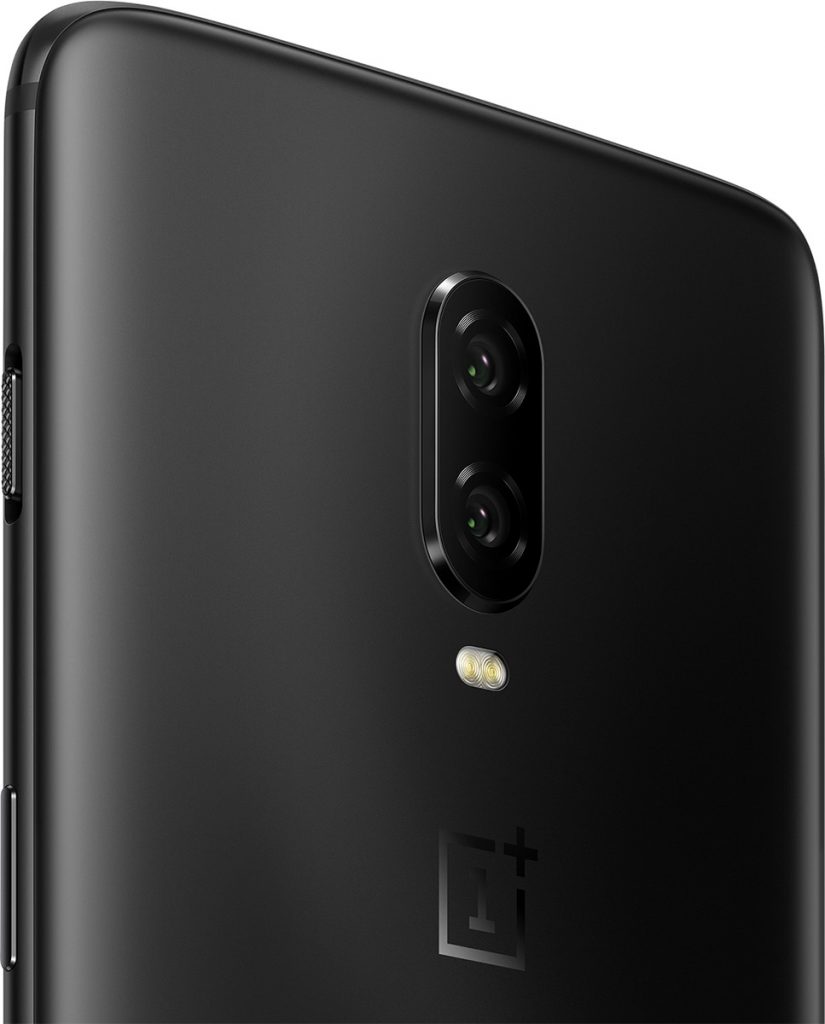 OnePlus has tweaked the phone's camera software a bit to make it take vibrant shots even in the low light environments. Further, now the new device will give better HDR images along with improved night shots. It will create brighter yet less noisy images.
Polished OxygenOS
As like always, a new iteration of the same device carry various improvements, so the OxygenOS on OnePlus 6T has many new advancements. OnePlus has tweaked its gaming mode and smart boost mode.


Now the users won't see a change in the brightness when using the gaming mode. It will allow users to lock the brightness while you are playing games. Moreover, SmartBoost is another feature that has been added by OnePlus to quickly reopen certain games.
OxygenOS has also added support for new gestures along with the native Android 9.0 Pie gestures.
The last but not the least, OnePlus 6T's battery, which is tanked at 3700 mAh. Considerably, it holds 25% more battery capacity than its predecessor. OnePlus is saying that users can charge up to a full day's battery in just 30 minutes with its 20W Dash Charger.
Availability and Pricing
OnePlus 6T will be available in three variants of 6GB RAM + 128GB RAM, 8GB RAM + 128GB Storage and the biggest 8GB RAM + 256 GB storage. The pricing for the lowest one is $550, 8GB with 128GB will go for $580 and the 256GB variant will be available for $630. In the US users can $300 trade off the 6T with an any eligible device. It will go on sale in North America from November 1, then will come to Europe on November 6th.