Smart Tag seems to be in vogue for smartphone makers. It already interested major OEMs like Apple and Samsung, and the new company to join them is Oppo. The Chinese giant has already registered this patent with CNIPA. Reportedly, the smart device has been revealed before embarking hinting at the design and possible features along with UWB support.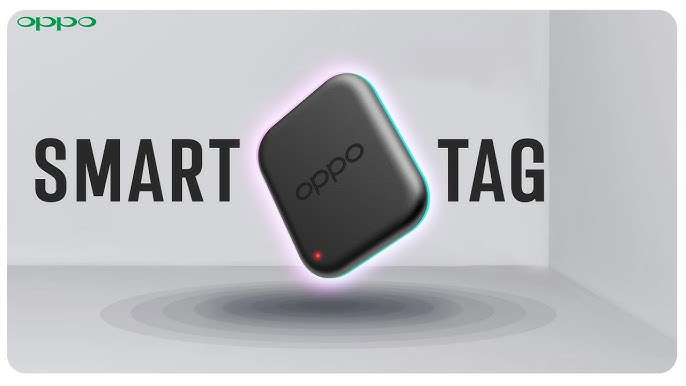 The images revealed depict that the Smart Tag will be round in shape. Similar to Apple's AirTag, this as well carries a brand logo on top, but there are some variations. Firstly, unlike Samsung's, Oppo Smart Tag will arrive with ultra-wideband (UWB) support. This will provide the user with more accurate tracking information.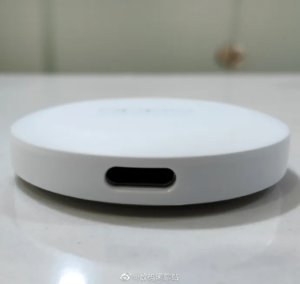 Moreover, as you can see from the above picture, Oppo will ship this with USB Type-C connectivity at the bottom center. This implies that, unlike Apple, Oppo's Smart Tag will arrive with a rechargeable battery and a user-replaceable button cell making it more ecological.
So far, this is all we know about Oppo Smart Tag at the moment. The company was rumored to launch the smart device alongside the Find X3 lineup, which did not stand true. But, now that the leaks have begun, we can expect an official reveal anytime soon.
Back in May 2020, the CNIPA patent documents revealed that Oppo Smart Tag will have a rectangular shape and rounded corner, which also did not stand true as per the images leaked now.
For your information, Smart Tag is a Bluetooth tracker that uses BLE and UWB technology. You can hook it to objects such as keys, bags, wallets, or whatever and locate them at any time directly through the company's supported application.