It's not even month have passed since the launch of Samsung Galaxy S6 Edge Plus and Galaxy Note 5 but report about the Galaxy S7 has surfaced. Even Snapdragon 820 itself got launched few days ago.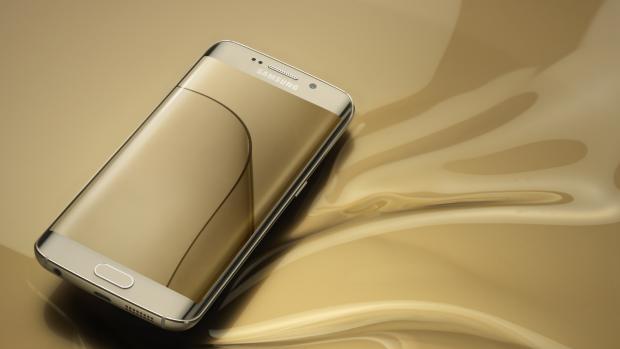 As per the report, Samsung's Upcoming flagship is getting developed under project name Lucky. Samsung Galaxy S7 is said to be come up with 4k display and will be powered with Snapdragon 820 which is just launched few days ago and is one of the best processor available for mobiles. Snapdragon 820 have got rid of the heating issues as Qualcomm has shifted back to its native chip.
Finally, Samsung is supposedly testing a new 20-megapixel ISOCELL camera on the Galaxy S7, and also a project called the "all lens cover".
Recently, Samsung also revealed that 6GB RAM hardware isn't getting a look-in this time round. SO it would be packed with 4GB of RAM.
A report published in Korean publication Asia Today (translated) hints at Samsung releasing two variants of the Galaxy S7, featuring a 5.2in and 5.8in screen respectively.
So are these things we are expecting this time?