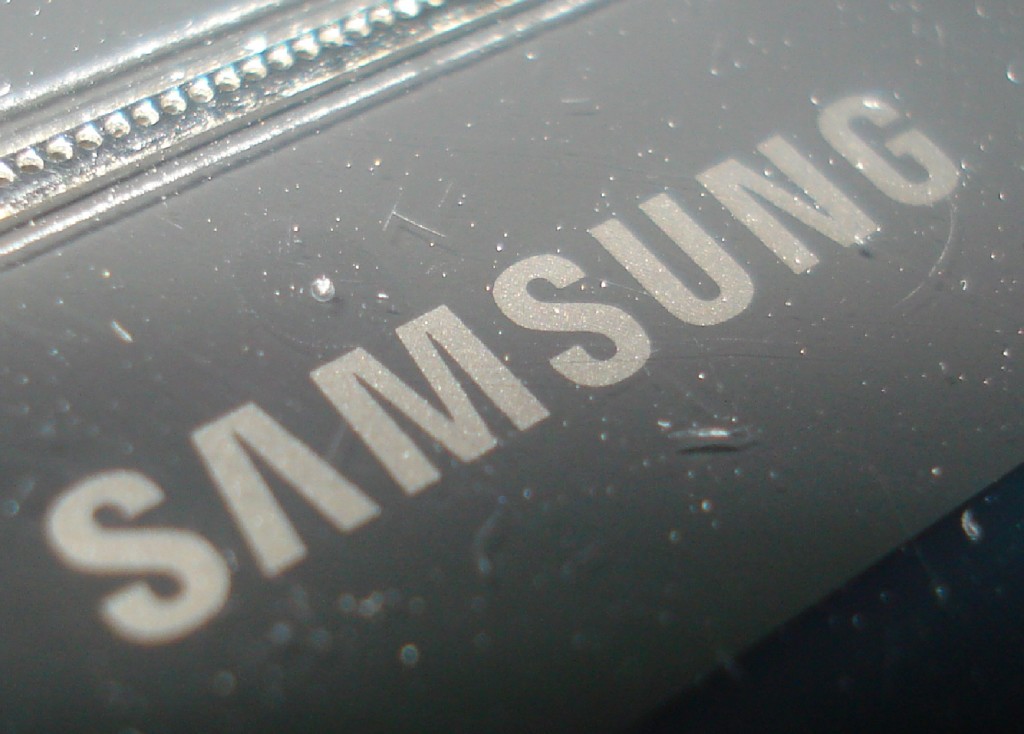 According to Sammobile, Samsung is going to introduce some new things in 2013. First coming up to Project J. According to source site Project  J is the next generation of Galaxy S devices means Galaxy S IV is developing under Project J of Samsung  According to previous Rumors Samsung Galaxy S IV will be powered with quad core Exynos 5450 processor. Some other rumors also state that it will be powered by 1080p display and will have 13 mp camera.
Second rumor is of Cheap Galaxy Note 2: According to sources Samsung is developing Galaxy Note 2 basic variant which will be released in Europe next year. It is also suggested that it will use LCD over AMOLED displays.
Third and last rumor coming is of 13.3 inch Samsung Tablet which will compete with Asus Transformer tablets. Along with this huge screen Samsung will also bring Qwerty dock to purely make some space in this market.