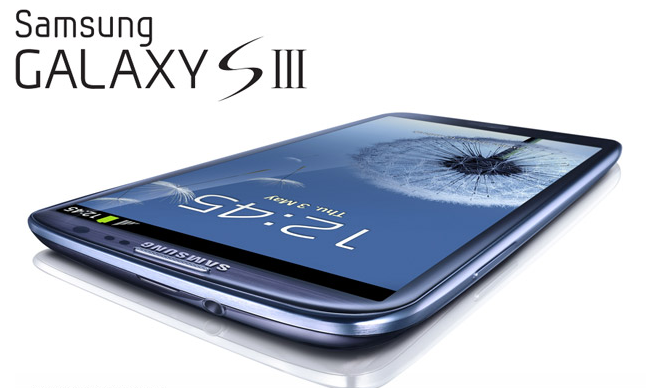 As recently Samsung rolled out Android 4.1.2 Jelly Bean update to Samsung Galaxy S III in Poland along with new features. Samsung has now posted up part one of a series of demo videos that highlight the changes headed our way.  After Part 1 of Samsung Galaxy S III Premium Suite here's Part 2:
So you can see features you need to expect:
Powerful Multimedia
Paper Artist: You can make a picture like a pop artist! Change the moods of your pictures whenever you want!
Camera, Low Light Shot: It's always tough to take pictures in dark places. So the GALAXY S III with Premium Suite has a Low-Light-Shot  function. Get your hands on one and check out the difference!
Camera, Best Face: The problem with group pictures? Somebody always, ALWAYS blinks. Well, Best Face is your solution to that.  Best Face takes 5 consecutive pictures and lets you choose the best face for each person among those shots.
New Features & Better Accessibility
Easy Mode: For first-time smartphone users and/or those who are really really, well, lazy. This function helps you set up the most five frequently used widgets on the home screen, so you don't have to be tired of looking everywhere to find those apps.
Sound Balance: You can adjust the balance of volume one each side of earphones.
Setup Wizard: After turning on your cell phone, you can see the accessibility menu right away on the screen.
Camera Easy Snap: With 'talk back' and 'face detection' on your settings menu, the GALAXY S III tells you how many faces it can detect on the camera preview.