There's no end to rumors and leaks, currently we even didn't got Galaxy S5 in some regions and talks have started about the Samsung Galaxy S6. In other we have also got Galaxy Note 5 to be packed with the Flexible Screen align with the next year Galaxy S series device.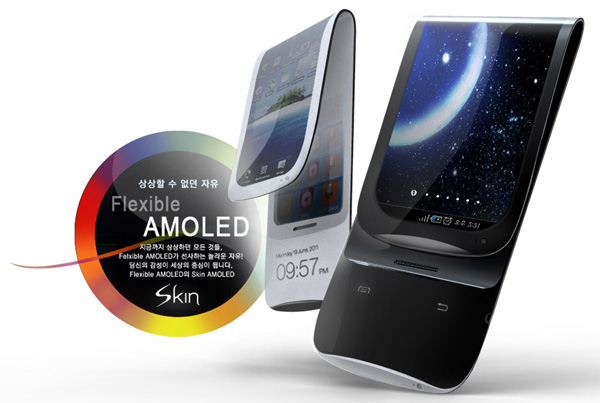 The information shred below is not confirmed its just a rumour so take take it as a pinch of salt. As per the sources, Samsung is building a new factory which will manufacture all the flexible display which is going to be used in the company's products. Rumour also state that Samsung will start using flexible display s in the Samsung Galaxy S6 model which will come up next year.
Along with the Smartphone, Samsung is also planning to introduce the flexible display into phablets. Samsung Galaxy Note 5 is also rumoured to be coming with the Flexible display.
The above rumors seems to be unrealistic as currently we haven't seen Galaxy Note 4 which is also rumoured to have 3 sided Youm display and different form factor. Also Samsung is doing much hard work to change make the new upcoming flagship devices different and hard to beat.
Source: Ledwn