Wow! that's huge if true. As per the latest leak its suggested that Galaxy S7 is coming with huge battery that would allow the device to run 17 hours of video playback once fully charged.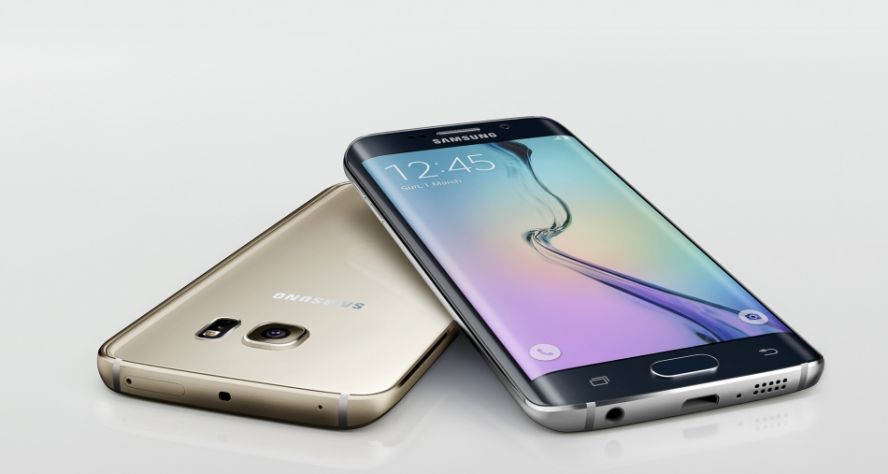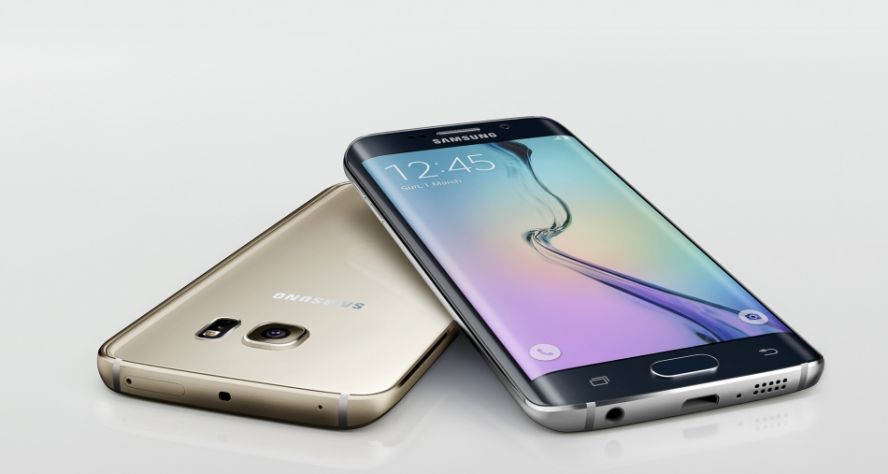 Today, a Russian Blogger having high credibility in leaks of some phones have got to know that Galaxy S7 can host up-to 17 hours of video play after getting full cycle charge and that too at full brightness.
Samsung Galaxy S7 is soon to arrive and as per the leaks we have to know that it is coming at or before MWC 2016. In other rumors, some sate that it is coming in two variants and others say it will lead with 3 variants. Leaks also reports that it is going to be packed with a quad-core, Qualcomm Snapdragon 820 processor (and, of course, Samsung's Exynos 8890), 4GB of LPDDR4 RAM, 5.1-inch display, 12MP BRITECELL back camera and 5MP wide angle selfie camera, and Android Marshmallow.
So guys keep in touch we will let you know about any new advancement on Samsung Galaxy S7.