Samsung Pay, a tough competitor against Android Pay. Samsung Pay is mostly used in Korea and its adjacent countries but now after its launch in the U.S. its getting adopted there also.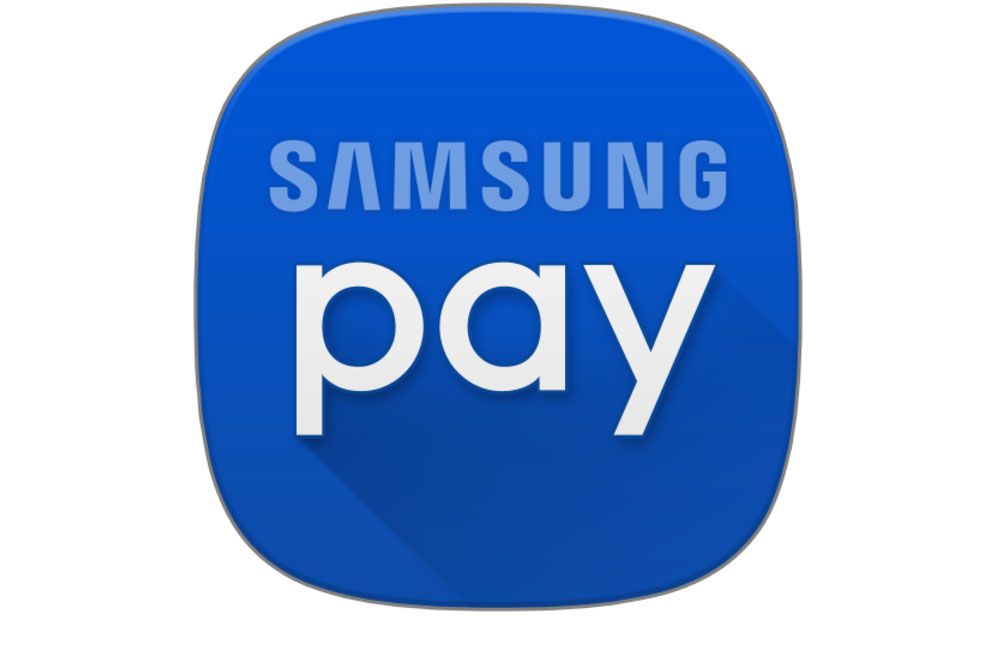 Samsung Pay V1.6.61 is here for download and it has brought various new features along with support of Android 6.0 Marshmallow. The update has enhanced the User Interface and Performance of the app.
You can download the app manually by heading into More>Settings>About Samsung Pay, and update from there.
Well, Samsung hasn't really provided a release timeframe for Marshmallow and even though it has started the roll out process in South Korea and Samsung is already rolling Marshmallow update for its 2015 flagships.