As we all know, Samsung is a well-known brand in updating its devices and applications regularly to the latest available version. Today, the Korean technical giant – Samsung has started sending new updates to the Samsung Pay and Bixby Applications.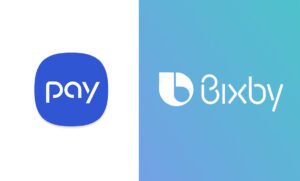 Samsung Pay Update
Talking bout the Samsung Pay update first, it is currently rolling out to the Galaxy A50 users in India. The latest update brings a couple of improvements and adds new functions. After installing this update, you will be able to transact upto Rs. 5000 without entering a PIN. This update also enables the smooth registration and payment of the Bill dues function. The changelog of this update is as follows.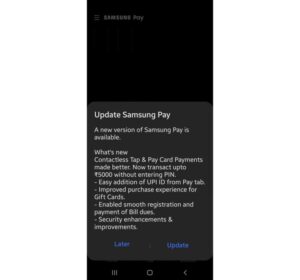 Bixby Update
Coming to the Bixby update, it brings improvements for Search on the main page and adds new features. The latest update for Bixby is currently spinning out on the Galaxy Note 9, and right now, we don't have any information about the broader release. The full changelog of this update is dropped below.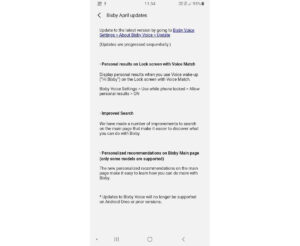 To update your Bixby application to the latest version, you can make a beeline to Bixby Voice Settings > About Bixby Voice > Update. However, users will be notified automatically once the updates reach their devices.