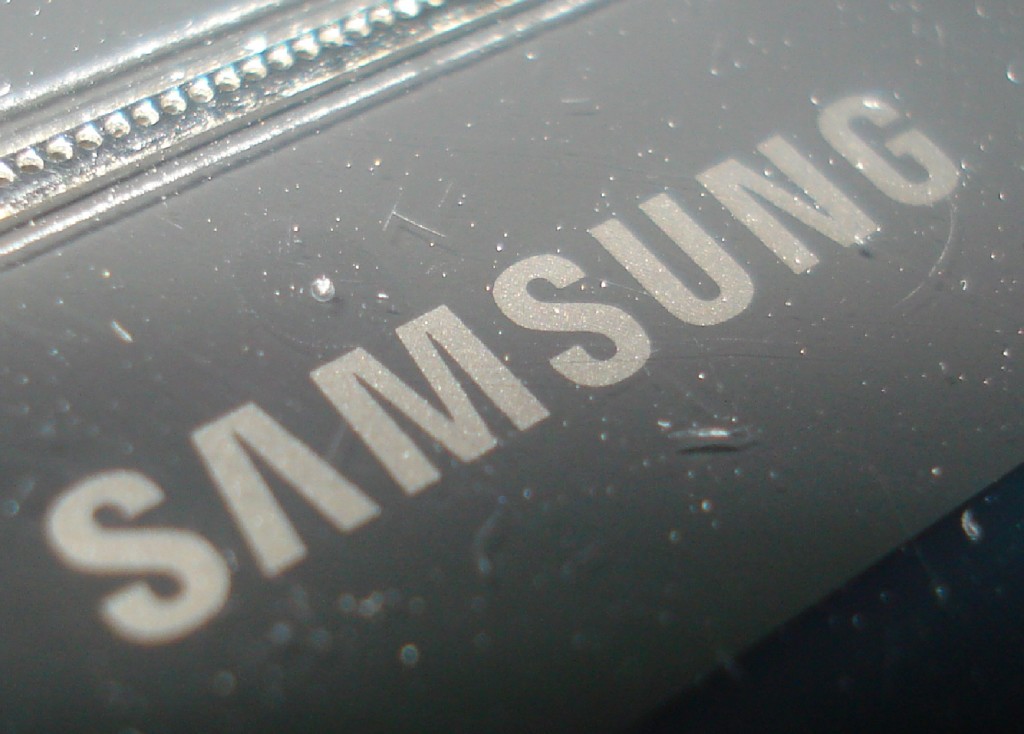 According to recent report from Strategy Analytics, Samsung will widen its smartphones sales gap with Apple. Analysis says that Samsung will sell 290 million smartphones this year which accounts for 35% growth in 2013.
Strategy Analytics also predicts that worldwide smartphone sales will reach 875 million sales in 2013, which is a 27% increase over 2012. That means Samsung would have a 33% market share. The firm also believes that Apple will only see its share rise by 1%, totaling 21% in 2013.
Neil Mawston, executive director at Strategy Analytics, says, "We think Apple will have to launch an 'iPhone Mini' at some point over the next three years to address the hundreds of millions of prepaid users worldwide that cannot afford the current iPhone. The iPhone 5 is growing fast and profitably right now, so there is little incentive for Apple to launch an 'iPhone Mini' this year. We expect the iPhone Mini to be more likely next year, in 2014 when … Apple will be forced to discover fresh growth streams."
What you think guys?