Samsung Galaxy S22 series is the best you can get in the Android market right now. The series contains three smartphones, Galaxy S22, Galaxy S22+, Galaxy S22 Ultra. The Galaxy S22 and S22+ are refreshed version of the S21 series, it comes with a more flat edge design. Samsung has also replaced the plastic rear panel on the base model with a glass panel. On the other hand, the Galaxy S22 Ultra is the topmost model of the series with premium looking design. It looks more like the Galaxy Note 20 Ultra, the last Note series smartphone from Samsung. Unlike the S21 Ultra, the S22 Ultra follows the Note series and comes with a built-in S pen.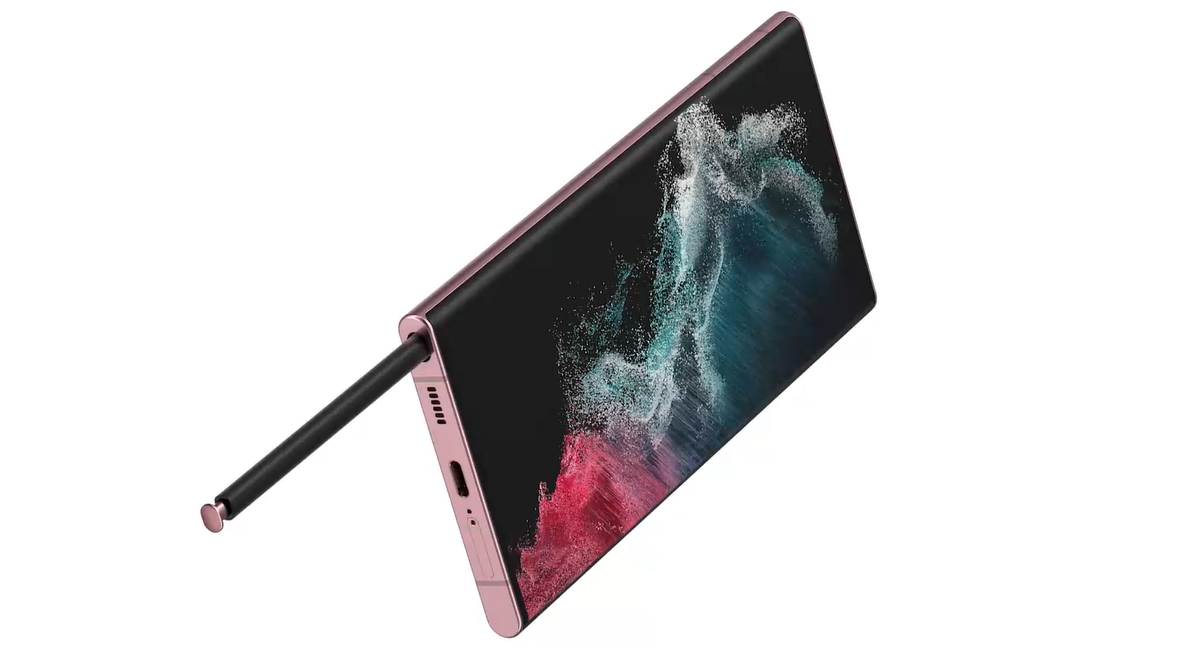 The new flagship series bring some new features onboard and a lot of improvements. However, there is one feature that became a problem for the users, the Game Optimization Service (GOS). Due to the throttling issue of the Game Optimization Service, Samsung has to apologize to its users. Samsung VC and CEO Jong-Hee Han issued an official apology to users for the GOS throttling issue during the annual shareholder's meeting. To solve this issue, Samsung has already pushed an update in South Korea, Europe and now it is available in India also.
Galaxy S22 series Update: March security patch
The new update on the device lets you disable the Game Optimization Service and also brings some app updates and improvements. The new update comes with firmware version S90xEXXU1AVC9 and the latest March 2022 security patch. Samsung has also updated some apps such as Samsung health, Samsung Pay, Samsung Members, Samsung TV Plus, Calculator, Voice Recorder, Smart Switch, and many other apps.
To disable the Game Optimization Service after updating the device, you have to open  Game Launcher and navigate to More » Game Booster » Labs, and then turn on Alternate game performance management. Wait for the official update notification on your device or you can check for the update manually.