This week, Samsung released its unexpected One UI 5.1.1 Beta program to let users test out the new software before it debuts on the company's next flagship tablets and foldable phones. One UI 5.1.1 first beta is already rolling out for the Galaxy Z Fold 4 and Galaxy Tab S8, and it adds a variety of additions, modifications, and upgrades to improve the user experience.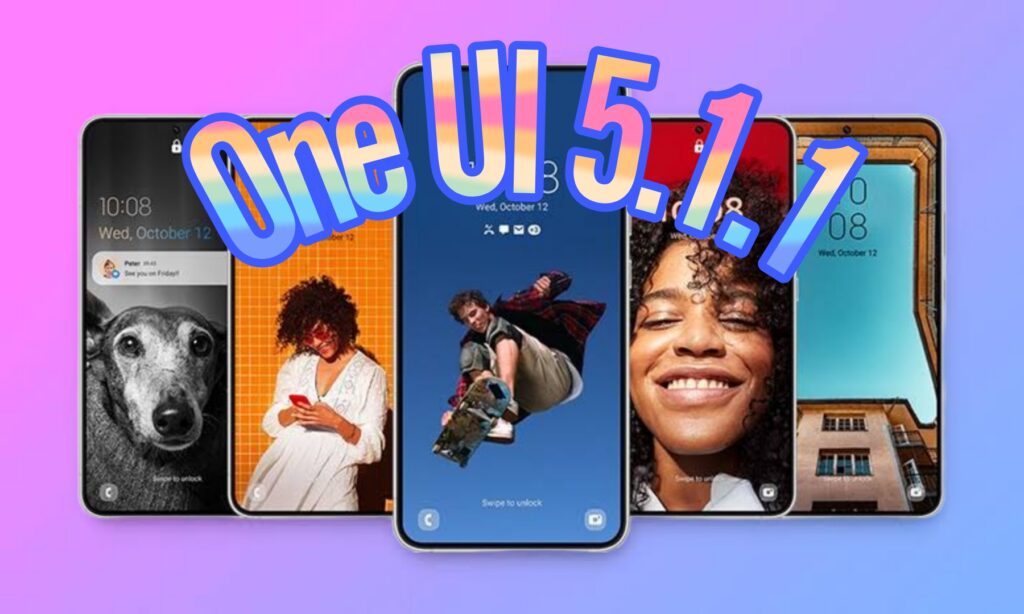 According to reports, we anticipate that the beta will be released for certain other Galaxy smartphones, and we are also hopeful that Samsung will release the beta in more than one market.
Consequently, the One UI 5.1.1 is only available in South Korea where users may access the One UI 5.1.1 beta program. Unfortunately, it's tough to reveal whether the firm will expand the roll-out or not because Samsung hasn't made any announcement yet! but if the business seeks to increase the update roll-out availability, we expect that the United States will at the very least on the list.
MAKE SURE TO READ: Google upgrades the Android logo with 3D model and a new wordmark
To get all the latest updates about One UI 5.1.1 availability, be sure to check back frequently because you can be sure that as soon as we get any new information, we'll let you know. If Samsung does decide to release the beta in markets other than South Korea, you may also bookmark this page for quick access later. We will also include a list of the nations where the beta is accessible.