Taking screenshots helps a lot when you want to capture something quickly on the screen of your smartphone. If you are someone who wants to take a screenshot and don't know how to do it then this article is for you.
Samsung launched its new line of flagship smartphones last month. There are three devices in the flagship series, S22, S22+, and S22 Ultra. The S22 is the base model with similar looks to last year and the S22 Ultra is the topmost model with Note series design. All three devices come with the latest technologies and features available in the industry. However, having more features becomes a trouble when you can't remember the shortcuts to access them. In this article, we will provide some tricks to capture screenshots and some extra things that can help you.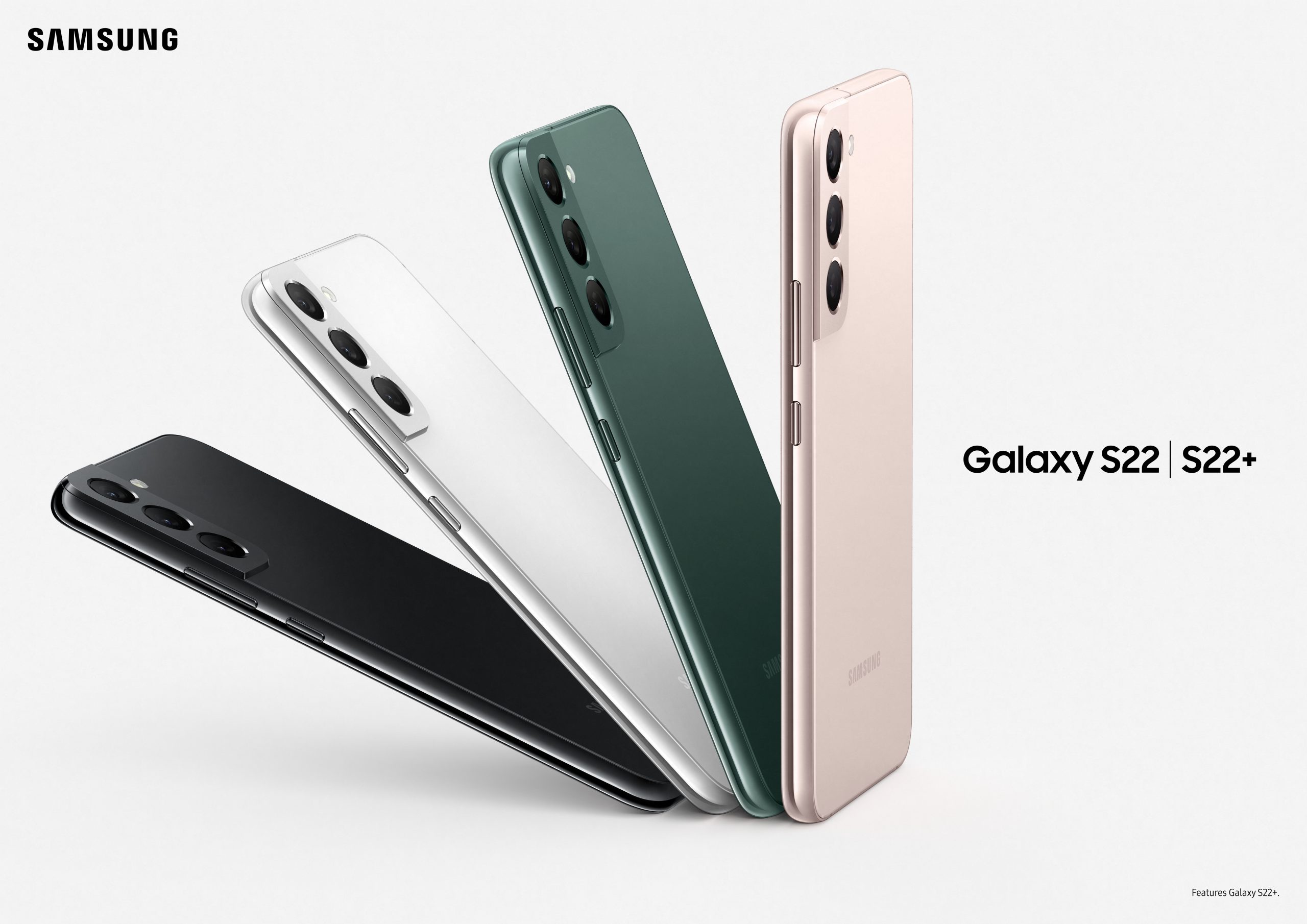 Taking Screenshots on Galaxy S22 series smartphones
First, the most common way to take a screenshot on any device is the combination of power key and volume down key. You just have to press both the keys at once without holding them for too long. This is available on every Android smartphone you can find. However, it is not the most convenient way to do it as you face situations where clicking both buttons at once would be a little uncomfortable. So, there is another way to do it on Samsung Galaxy S22 series.
If you own a Samsung Galaxy S22 series smartphone, you can use the gesture available on the device. Here is how you can activate gestures for taking screenshot on Galaxy S22 series smartphone:
Open the Settings app.
Go to the Advanced feature and click on the motion gestures.
Enable the palm swipe to capture option by enabling the toggle.
Now, you can take a screenshot just by swiping your palm from the right edge to the left side. You can also enable other features in the Advance features section such as hiding the navigation bar in the screenshot, deleting screenshots after sharing, and many more. You can also use the toolbar available after taking a screenshot to make changes to the screenshot such as cropping and deleting screenshot.
With these shortcuts, you can easily take a screenshot of your new Galaxy S22 smartphone. You may find many more features as you explore the Advance features section.