Samsung Galaxy Note 8 is one of the most anticipated smartphone of the year that has yet to launch and people eagerly waiting for it. Samsung is also gearing up for the grand launch of Galaxy Note 8. Most probably, Samsung will unveil Note 8 on August 26, thanks to a recent news post.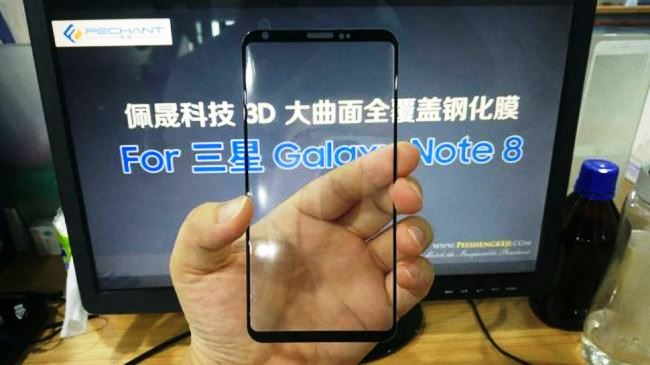 Please note that there is no official statement from Samsung regarding Galaxy Note 8 launch event yet. But various trusted sources stating that Samsung will launch Galaxy Note 8 before IFA 2017 which is scheduled to be held in September. As per reports, Samsung is currently looking for the venue for the launch event. Also August launch of Galaxy Note 8 will give Samsung head start against Apple which will unveil its new iPhones in September.
According to previous leaks, Samsung Galaxy Note 8 will have 6.3 inch Super AMOLED display, dual-camera with optical zoom, improved S Pen, Qualcomm Snapdragon 835 (or 836) processor. The design of Galaxy Note 8 will be similar to Galaxy S8 and S8 Plus. Note 8 will also have waterproofing. Samsung Galaxy Note 8 is very crucial smartphone for Samsung to run Note series after Note 7 fiasco.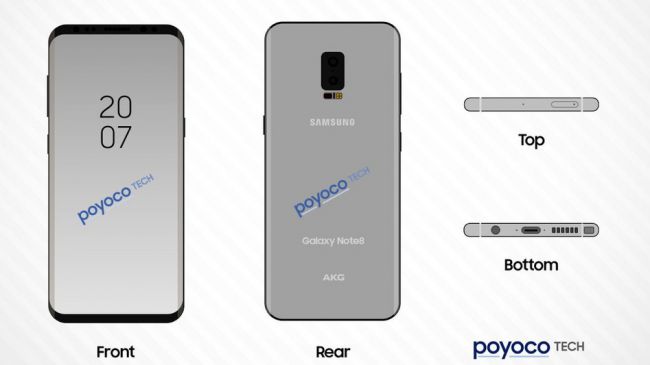 What do you think about Samsung Galaxy Note 8? Are you planning to buy Note 8? Let us know what you think about Galaxy Note 8 in comment section.