Sony had announced Android Nougat for the Xperia XA and XA Ultra around the beginning of this month. Updates usually make their way through to devices via an OTA delivery system. But it appears the Japanese company had to stop the update. The halt is due to a problem with the OTA delivery system. Thankfully it is a temporary issue and will be solved as soon as possible. At least that is what Sony wants us to believe.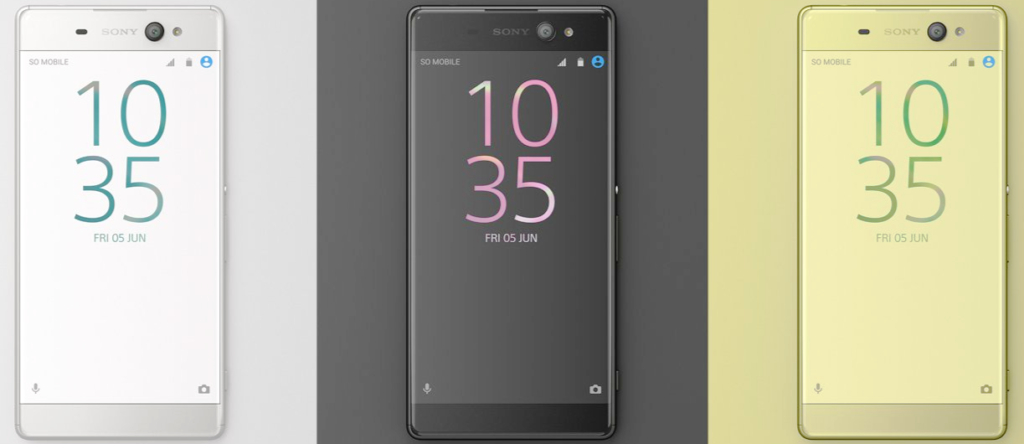 The Japanese company says it is aiming to restart the rollout process "as soon as possible." Here's is the official Sony statement:
We've temporarily paused the Android 7.0 upgrade for Xperia XA and Xperia XA Ultra due to minor performance inconsistencies related to the over-the-air delivery system. Regardless of whether a user has been able to successfully run the upgrade or not, there is no detrimental impact on device performance or loss of existing user data. We're aiming to re-commence the rollout as soon as possible with a seamless upgrade experience for all users, and will provide a further update in due course.