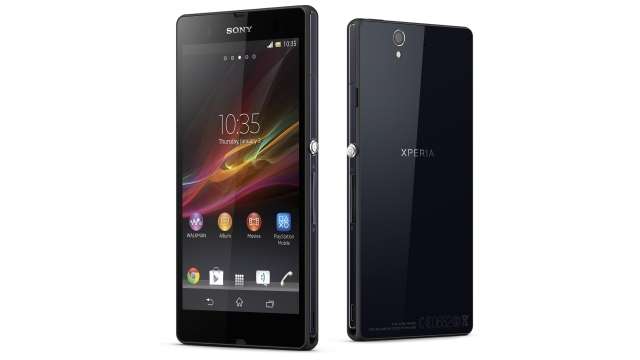 New information revealed by Android Talk blog points that Sony Xperia Z will get launched in Japan on February 9. Xperia Z allows you to run your phone through pouring rain as its waterproof. Xperia Z demo units are now in retail stores in Japan including in Yodobashi Camera which claims the release date(above mentioned).
Currently no information is passed for its Global roll out but it's expected in Japan but according to past news it will take place by the end of march. In UK various carriers and retailers like Phones4U, Clove, O2, Three and various others have made it available for pre-order with expected shipping date of March.
Similarly in Australia, Telstra, Vodafone and Optus is coming with it in March. In US also AT&T is bringing it in late march as FCC listing is revealed. Other countries includes Canada, Korea, etc.
At CES 2013 it gathered a lot of crowd due to its Water and Dust resistant technology and also one touch mirroring gained applause.
No more details about its pricing is revealed yet. Stay Connected with us.