Star Wars Force Arena has finally got stable build and is now available for download from the Play Store. The game is available for free with In App Purchases available ranging between $0.99 to $9.99.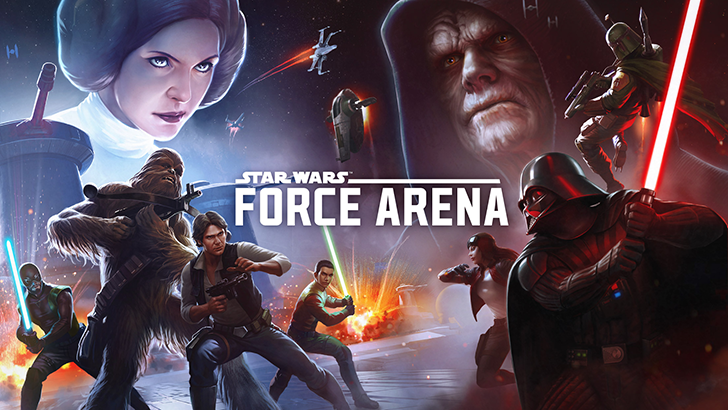 Whenever a superhero movie comes there comes a game version also. This time it is not based on Movie timings, it is based on itself. Star Wars is a Huge label which doe not need any occasion or event for the launch of games. Well, already it was available in beta to some users. Now anyone can download the game.
Force Arena is a real-time PvP game where you build your own squad from over 80 characters, including ones from Rogue One like Jyn Erso or Grand Moff Tarkin, and battle 1v1 or 2v2 against other players.
All you need to win Battles and collect cards and need to accomplish missions.
Well download it from the source link below.