T-Mobile US Carrier launched released a list of devices on its network that it said will receive the Android 6.0 Marshmallow update. In this List LG V10 is listed and will get marshmallow update soon.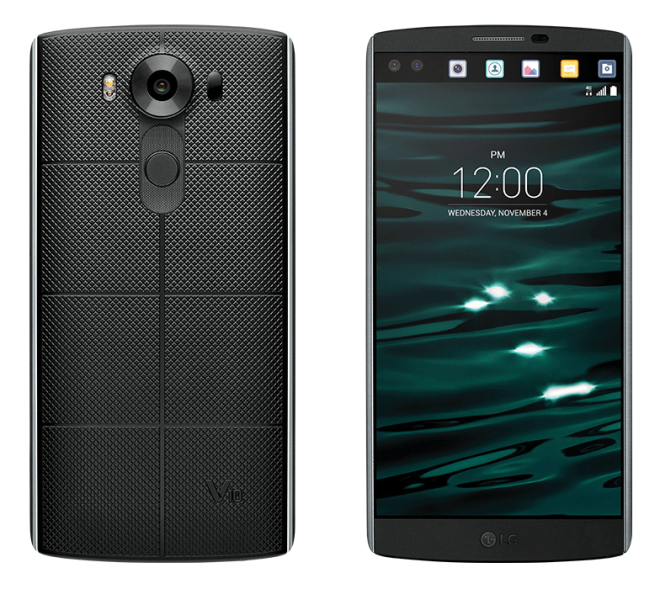 For those who aren't already aware, the LG V10 comes with Android 5.1.1 (Lollipop) out-of-the-box. Its selling point is a secondary ticker display that is positioned directly above the device's main touchscreen. Other than LG V10 the list contains HTC One M8 and M9; LG G3, G4, and G Stylo, Google Nexus 5, 6, 7, 9, Samsung Galaxy Note 4 and 5, Galaxy Note Edge, Galaxy S5, S6, S6 edge, and S6 edge+, and the Galaxy Tab S2.Related Articles
LG V10 is one of LG's current flagship smartphones, so it's no surprise that it'll get an Android 6.0 update from LG. Exactly when the update will begin rolling out is still unclear but it will soon get it and it's exciting to see that the Marshmallow ball is rolling for T-Mobile's LG V10.