It's good news for LG V10 owners. The device is almost going to be two years old and theoretically, all devices should get 2 years of OS updates, we don't see this happen to many devices. It's good to see LG committing to it.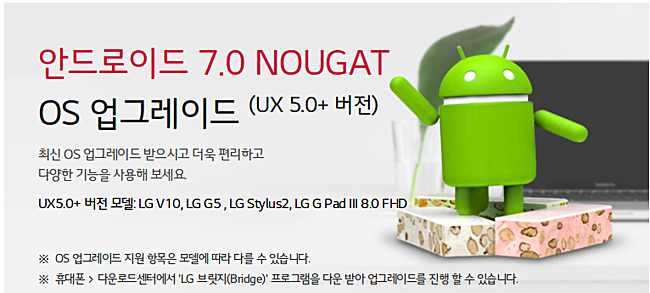 Right now the update is rolling out on LG's home turf, South Korea. But it's just a matter of time before other countries should get it.
The update will appear on LG V10 units as software version v30d. Needless to say, the device brings all the Nougat goodies as well as a bump-up for the LG UX to 5.0. Following models are eligible as of now. F600L, F600K, and F600S.
To download the latest firmware, you can head on to LG's official website or via the LG Bridge software.