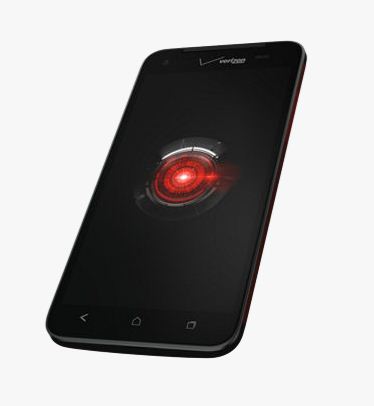 Much Rumored, Much awaited and Recently announced HTC Droid DNA has been launched by Verizon for $199 on contract. HTC's first 1080p screen device in US is now live. If you want to purchase it without any locks than Versizon Droid Dna will cost you $599.
Additional, HTC Droid DNA comes with a 5-inch, 1080p screen, and it looks quite impressive. The pixel density is mind-blowing at 440ppi. On the back there's an 8 MP snapper and the whole device is built into a poly carbonate uni body shell. Its running on Android 4.1 and is powered by a quad-core Snapdragon S4 CPU, 2GB of RAM.
Recently HTC Deluxe was also spotted a International variant of HTC Droid DNA.
So head over to Verizon Wireless to know More.
Here's one more Device also known as Samsung Galaxy Tab 2 10.1  today made available for purchase from Verizon. Its available for $499 from Verizon.
Samsung Galaxy Tab 2 10.1 features:
1.0GHz dual-core processor
10.1″ HD display
1GB RAM
8GB internal storage
7000mAh battery
4G LTE
Android 4.0
To buy it you need to head over to Verizon.