Xiaomi is working on a new aspect to bring detachable lenses to smartphones. The Chinese smartphone company today showcased such a device i.e Xiaomi 12S Ultra Concept Edition smartphone with an attachable Leica lens for enhanced photography. A few teaser videos and image poster is already out via the company's official Weibo handle.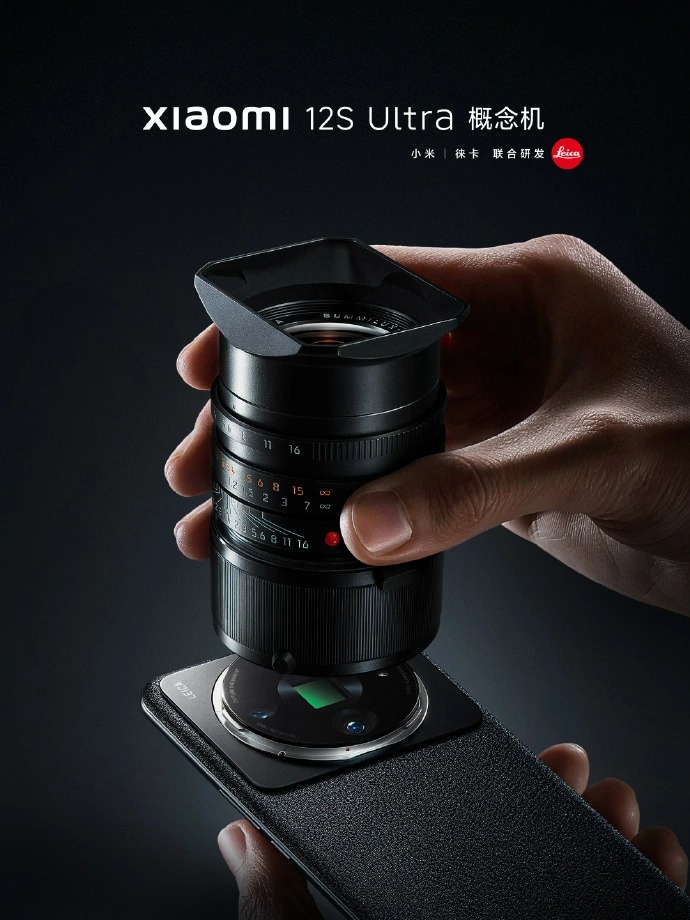 Must See: Xiaomi 12S series goes official in China: Specifications and Price
The renders and videos give a bit of a sneak peek into the future of smartphones and even cameras. The already present 1″ sensor on the rear side of the smartphone can be further complimented with a detachable Leica M series lens.
Xiaomi 12S Ultra Concept Edition offers professional photography features as well as flagship-level smartphone performance. The smartphone ships with a dual-rear camera module but if we place the Leica lens, then the middle sensor also gets active which turns it into a triple-rear camera smartphone.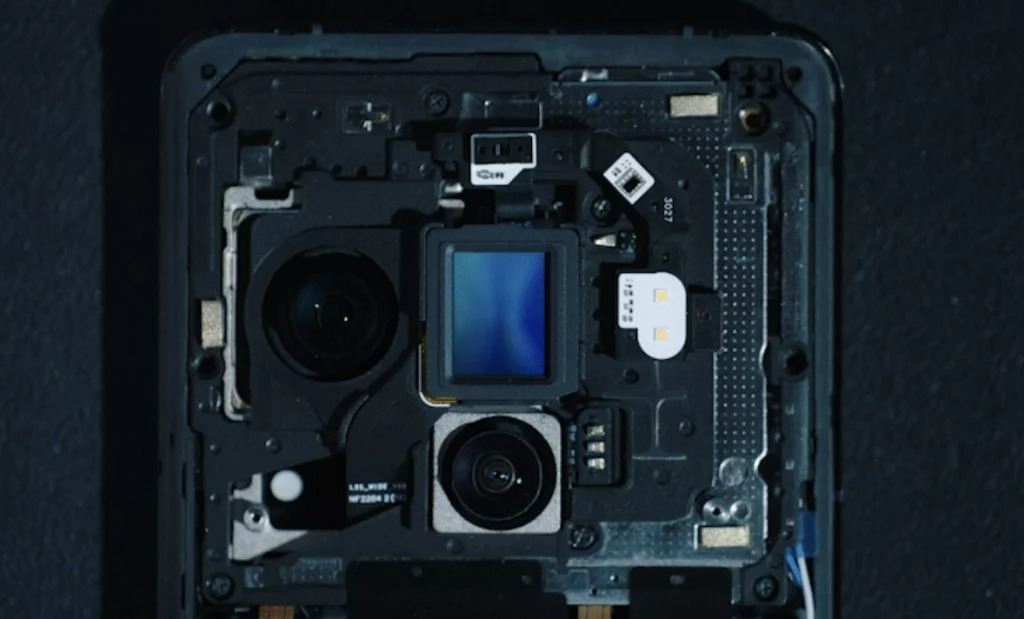 Details about the onboard cameras are not yet available, however, among them one is ultra-wide and the other is a standard primary camera. The external Leica lens seems to have replaced the telephoto lens on the smartphone. Other details about the smartphone are not yet available.
Related: [Update: September 2022 Security Patch] Xiaomi 11T/Xiaomi 11T Pro update tracker
More information is expected in the coming few days via teasers, renders and official sources.