Xiaomi has integrated with Leadcore to build a company called Beijing Songguo. Let me share some information about Leadcore, it is the same company which powered the Xiaomi's Redmi 2A device with its chipset. Later, the same company partnered with Xiaomi to manufacture the chipsets under single banner, beijing Songguo. Xiaomi has 51% stake while Leadcore has 49% stake.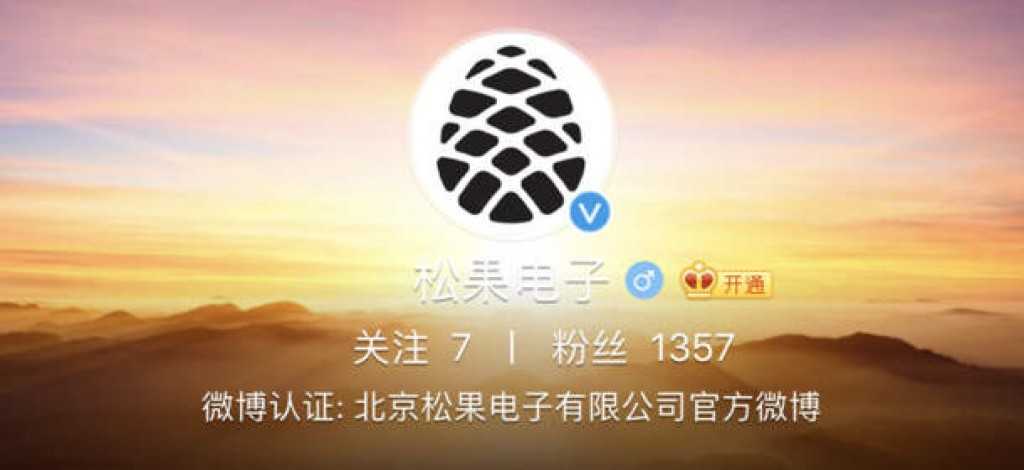 Pinecone is the output of that company. If we believe rumors than there are going to be two variants of the Pinecone chipset. Pinecone 1 will have an octa-core Cortex-A53 CPU while the Pinecone 2 will be more powerful with four A73 cores and four A53 cores. It follows the 10nm process for its creation.
It's not confirmed yet, but the rumors are stating that Xiaomi Mi 5C would be powered by the Pinecone chipset. It's quite early to take on what processor 5C would come with. Even, there's a possibility that Xiaomi could manufacture regional variant with Pinecone and the other with Snapdragon 625.
What are your views? Share them via comments below.