Xiaomi's first 5G smartphone, the Mi Mix 3 5G is still running a two-year-old software. The handset was released last year with MIUI 10 based on Android Pie. Unfortunately, albeit being a high-end product, the phone is yet to be updated to MIUI 11 as well as Android 10. On the other hand, the Chinese tech giant has already announced MIUI 12, the next iteration of its mobile software.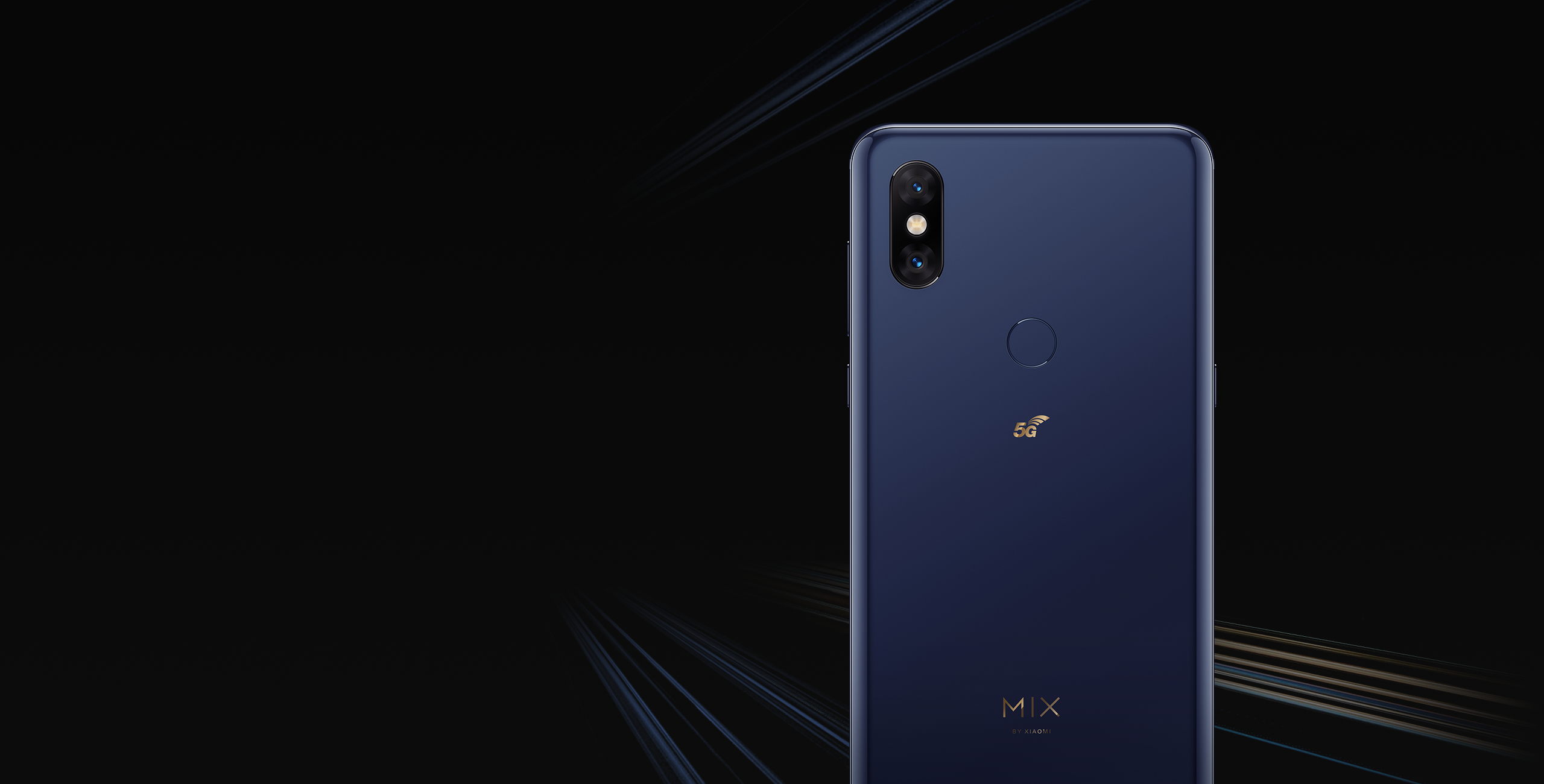 The Mi Mix 3 5G is only available in Europe as one of the cheapest 5G smartphones at the time of its launch retailing at €599 – €699 (based on region). In fact, it was the first 5G handset to be sold in Spain and Italy.
The phone is powered by Snapdragon 855 chipset paired with Snapdragon X50 5G modem for 5G connectivity. The silicon used in the phone was the flagship product of Qualcomm in 2019. The same chip is used by many other Xiaomi devices such as Mi 9 series and Redmi K20 Pro (Mi 9T Pro). But unlike Mi Mix 3 5G, all of them are currently running MIUI 11 based on Android 10.
What's even more interesting is the Mi Mix 3 4G launched in 2018 powered by Snapdragon 845 has also been updated to the latest software. Now, as the company recently unveiled MIUI 12, a user of Mi Mix 3 5G has started a petition on Change.org. He requests Xiaomi, on behalf of all users, to update their phone just like all other devices sold by the company.
As of now, Xiaomi has not replied back to users. We will update this story when new info comes out. Until then, avoid buying Mi Mix 3 5G even if it is being sold at a huge discount (clearance sale).
(source)