Xiaomi Mi 6, which has already left its expected timing of launch is now expected for launch in next few weeks. The rumors are on the surge, today we have got to know that it is going to pack huge 30 MP camera.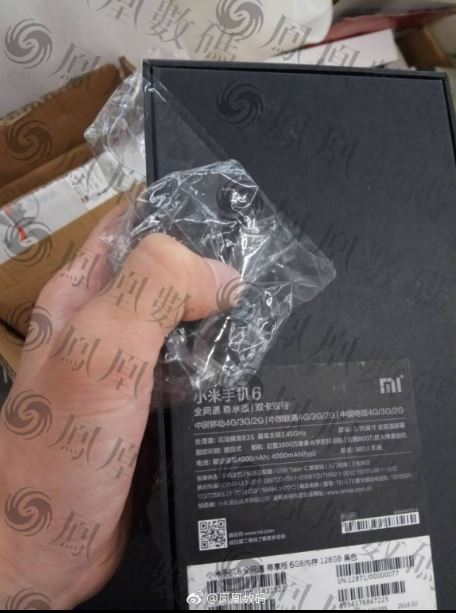 Well, it does not seems practical, but a retail box of the device depicts the same. We can't fully deny the fact that Xiaomi can use the 30 MP camera as they did similar kind of things in the past.
We have not even heard of any camera sensor with 30 MP size. we have heard Sony's  24.8MP sensor which they have used in the Xperia Z5. Even they have improved the pixel size and sed three layered 19 MP camera in the latest XZ premium.
There's a possibility that there might be 15+15 MP dual camera on the back but we are not sure. Only time will tell what's the game behind the box depiction of 30 MP.
Additionally, it is rumored to pack a 4,000mAh for the 5.15-inch Mi 6 promises pretty great battery life with Snapdragon 835 on board. There's going to be 6GB RAM with 128 GB storage variant also.
For more Stay Connected!