Xiaomi Mi 6, device which was expected to hit the market by April but due to some issues it has been pushed back to May. Xiaomi Mi 6 which is going to take place of its predecessor Xiaomi Mi 5 has got another delay.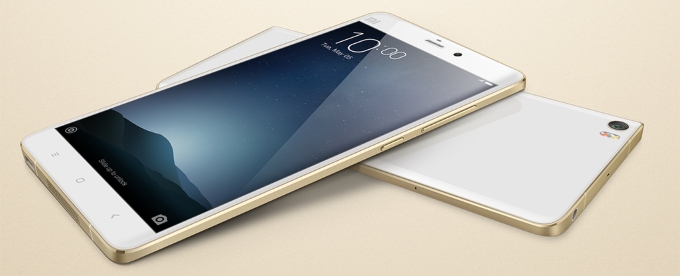 Xiaomi is expected to ship Mi 6 with Snapdragon 835. Due to its usage in Galaxy S8 and manufacturing help by Samsung to Qualcomm in manufacturing is causing the delay. It seems due to Samsung's integration in manufacturing the chip, Qualcomm is not allowing to other OEMs to launch their devices first or make it available.
Coming back onto the Mi 6, it is going to have "ultra-narrow frame design" and will embed upto 6GB of RAM. There are going to be different variants of the Mi 6 to compete the market at different levels. The entry-level device may be powered by the Helio X30 processor and feature 4GB RAM with 64GB of storage. The other would have SNapdragon 835 with 6GB of RAM and may support 2K display resolution.
THis year is going to be big for Xiaomi as it has attained 1 Million sales of Note 4 in India in just 45 days. The Mi series has lot of potential and if all things went well then it can do wonders for Xiaomi.