Xiaomi is confirmed to have presence at Mobile World Congress 2018. As Xiaomi this time listed on the official exhibitors page of MWC. Last year, they skipped MWC as they were short of new device to announce. But, this year as their presence is confirmed, Xiaomi might announce their next flagship – the Mi 7.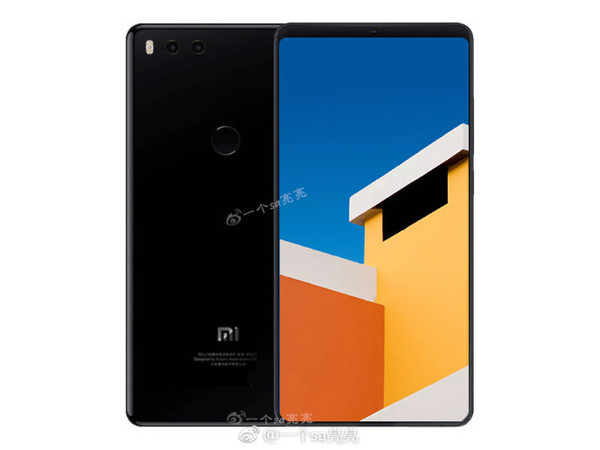 Earlier today, multiple renders of the upcoming Mi 7 surfaced on the web. The first one (pictured above) has a display similar to the Mi Mix but with slimmer bezels at the bottom rather than top. On the back, it sports a dual camera setup similar to Mi 6. Even, the sides seems to be bit curved for better ergonomics. The fingerprint sensor is located where it needs to be. But, don't get too excited because this one is not the final design.
The second set of images (pictured above) shows the dual camera setup of an unknown device which is rumoured to be Mi 7. This design clearly resembles Mi 6 as well as the Mi Note 3 which were launched last year. when comparing these renders to the first one, they look slightly different especially the cameras and the sides. Thus, we are still unknown of the final design of Mi 7. But, one thing is for sure that it will be powered by Qualcomm Snapdragon 845 as confirmed by Xiaomi's CEO Lei Jun at the Snapdragon Summit held in December last year.
What are your expectations for the upcoming Mi 7? Let us know in the comment section below.