As we know Xiaomi is due with many new devices like Mi Mix 2, Mi Note 3 and even Mi Max 2. Recently, Xiaomi launched Redmi 4 in India for the price Rs. 6999. Now, it seems like Xiaomi is preparing Mi Mix 2 and Mi Note 3 as like of the Samsung's Galaxy S8 or S7, powered with Dual curved display.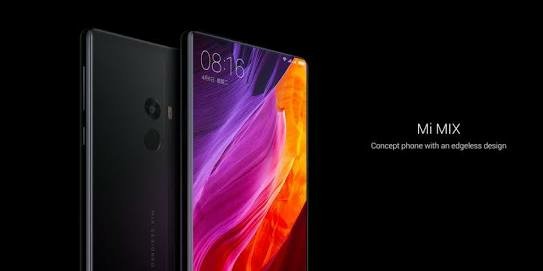 Xiaomi has tied up with Samsung to produce Dual Curbed display devices this year. As per our sources, Xiaomi is going to use these displays in the Xiaomi Mi Mix 2 and Mi Note 3. 
If we go through the surveys and reports, Samsung AMOLED are the best screen displays for smartphones available at present. Well, Xiaomi's partnership with Samsung doesn't mean that they will stop using LG's OLED. They will continue to use the OLED displays on their other devices. 
Additionally, as per the reports and rumors, Mi Mix 2 would carry 6.4 inch display with body screen ration of above 90%. 
If we talk about the Mi Max, then it carries 86% of body to screen ration and it uses ultrasonic earphones. Due to full screen on the device it is difficult to place normal earphone on the top of the screen. 
So what do you think? Share your views via comment foem below.