Most of the people in today's world are using android as they get some cool and entertaining applications in android. It is obvious that many of you will also need android wallpaper for your devices. There are a number of applications providing latest wallpapers for android devices.
There are some amazing applications which provide you with the latest wallpapers. They are:
Backdrops:
In this application, you will get a variety of wallpapers which are new and unique. The application is free and you can start with this application at the beginning. The picture quality is very high due to which data consumption is huge. It is worth downloading.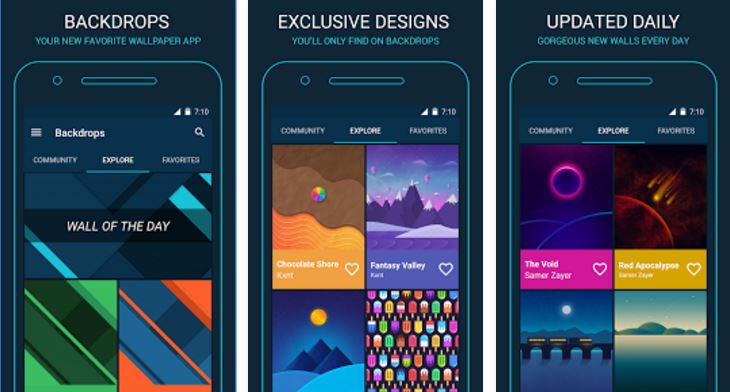 Some features of backdrop are:
Join the social website and start uploading wallpapers on your own.
You can see newly created backdrops and the favorite wallpapers.
You can select your favorite wallpaper with hearts.
Sync your favorite pictures with Google.
Backgrounds HD:
This is one of the most popular HD wallpaper application. The variety of wallpapers available in this application has a high definition resolution. This is one of the best applications which have helped the android devices look good.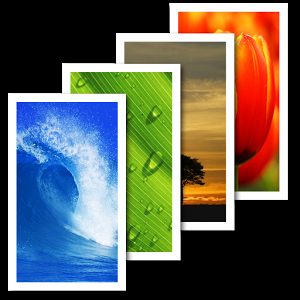 Some of its features are:
We offer you Android 5.0's simple interface and minimized designs.
Keep your own favorites and histories.
OGQ Backgrounds more focuses on wallpaper image itself, to make greater performance.You would never have to worry about your memories or battery running out.
Cool Wallpapers:
This application has 200000 images and wallpapers which you can search easily with help of search engines. Adding a favorite will help you to get them even if it is deleted. The cost is nil and it is getting better with time.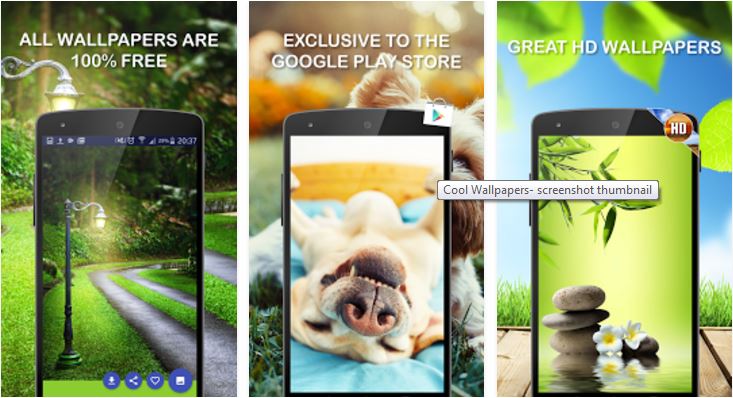 Some of its features are:
NEW: Android Wear now supported! Send any wallpaper to your watch by tapping on the watch icon in fullscreen mode. You now have a wallpaper watch!
Categories filtering such as Anime, Cars, Games, Movies, Music and many more.
Search by Wallpaper Color and Tags.
Set Wallpaper within the app.
MTP Ringtones and Wallpapers:
This application has wallpapers as well as ringtones for android devices. Alarm tones, notification tone, etc. are also found here. The wallpapers are in HD mode and can be saved as favorites. Here you will get simple wallpapers rather than complicated ones.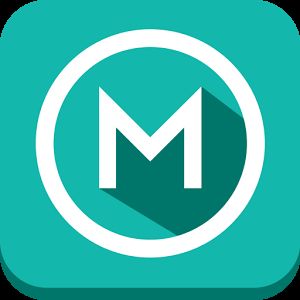 Some of the features of MTP ringtones and wallpapers:
Browse and download thousands of HD quality backgrounds.
Search by keyword or category, you can find wallpapers of animals, landscapes, cars, movies and more.
Quickly set wallpapers from within the app.
Share cool wallpapers with your friends.
Muzei Live Wallpapers:
This application is all about new and updated wallpapers. Unlike other wallpapers, it gets updated automatically. You can either create your own live wallpaper or it will cycle its own wallpapers.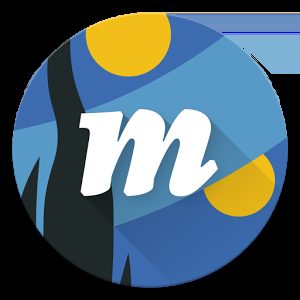 Some of its features are:
You can choose your favorite photos from your own gallery or other apps to use on your home screen.
To keep your wallpaper fresh, Muzei will rotate through your favorite photos every few hours.
Muzei is developer-friendly.
Checkout our other best of guides: