Xposed Framework, one of the best framework by which you can change anything from power consumption to notification behavior. Xposed Framework For Android 5.0 and Android 5.1 Lollipop has finally reached a full, stable version.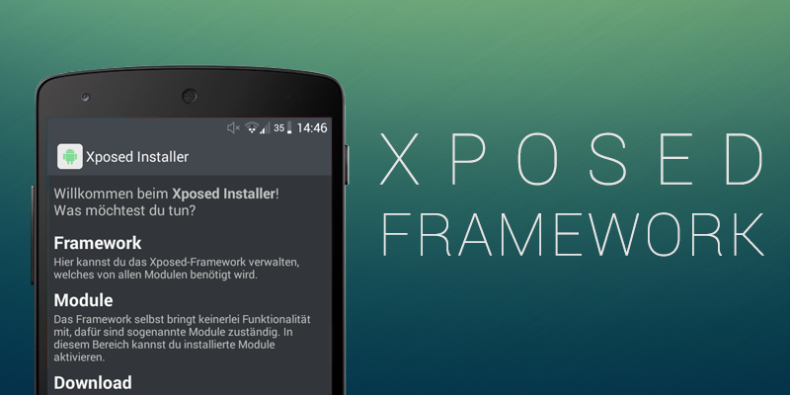 If you want to tinker and tweak up your smartphone which is running on Lollipop can utilise this to do so. Before installing Xposed Framework make sure you have backed up the data as there are some bugs and issues arising on Sony and Samsung's phones.
There are lot of things that you can do – you can choose from hundreds of modules that can modify Quick Settings, Power Menu, and notification features, CPU settings, SD card storage features, and much much more.
If you want to install it then you need to unlock the bootloader of your device, root it and also need a custom recovery. These will usually void your warranties so proceed with caution.
So are you guys ready for this? How many of you going to install it?