If you want additional customization on your smartphone than rooting your device and installing a reputed custom ROM is a pleasing option. Although if you want to retain the stock ROM but at the same time want to achieve the next level of modification in your software and apps then Xposed Framework is the right option. Xposed Framework is a programme which allows you to install third-party modules. And these modules further enable the customization of the apps and software. If you are using a OnePlus 5 or OnePlus 5T handset and want to install Xposed Framework on your device then you have reached the right stop. In our today's story, we will be telling you the step by step method to Install Systemless Xposed on OnePlus 5 and OnePlus 5T.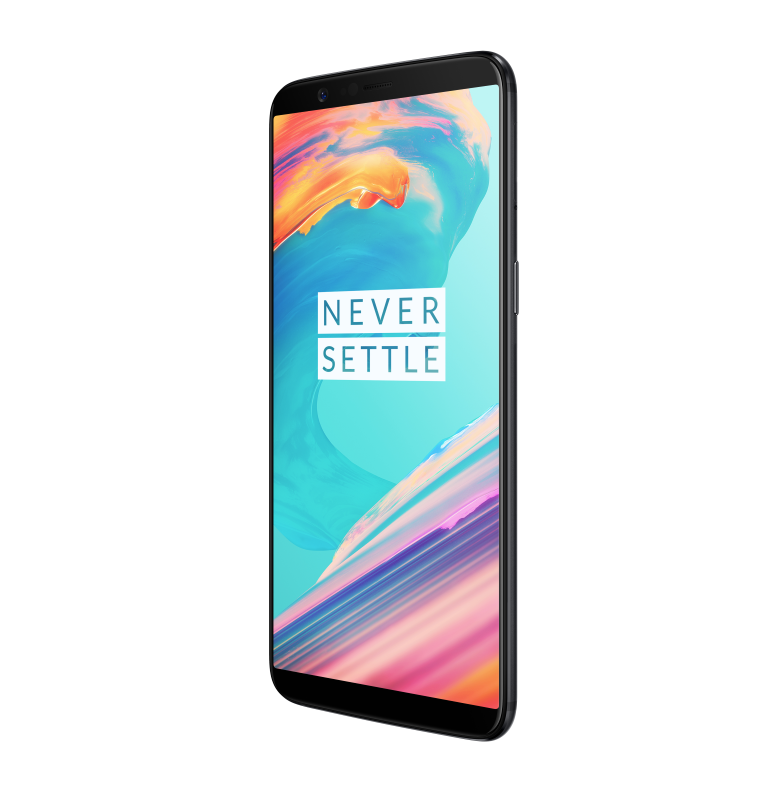 In case you don't know Xposed Framework is compatible with Android Oreo is already out but for now is in Beta phase. There are two methods to use Xposed Framework and here we are discussing the Systemless Xposed installing way which makes more sense.
How to Install Systemless Xposed on OnePlus 5 and OnePlus 5T?
Pre-requisites:
1. Your device should have TWRP recovery pre-installed.
2. It requires Root access, so your device should be rooted with Magisk and should have Magisk manager installed.
3. The bootloader of your device should be unlocked.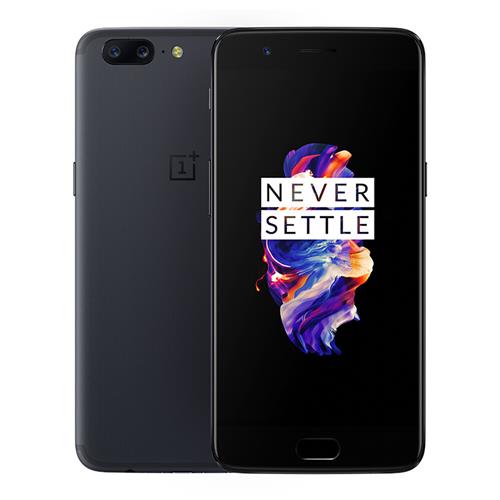 Steps to Install Systemless Xposed on OnePlus 5/ OnePlus 5T:
For installing this programme you should be aware of the API level of your device. Generally, this level matters on the Android version and here we are describing the method to install the programme on a device running Android 8.0/8.1 Oreo. The API level of your OnePlus 5/5T running Android Oreo will be 26 or 27.
Now here we are assuming that you are having Magisk manager pre-installed.
Launch the app and click the downloads option.
Here you will see numerous amount of modules available, scroll to the Xposed Framework.
Now download the correct version of it considering the API level of your device and install it.
As it finishes the installing reboot your handset.
After rebooting launch Magisk Manager and go to the downloads section.
Here select the text description of Xposed Framework and there a link to APK file has given which is the system less one.
Download it and install the app.
After installation of the app download the Xposed installer app.
Return to the Magisk manager and now you have to activate the Xposed.
Now browse through different modules in the app and select the Xposed module which is already activated.
Uncheck it to deactivate and recheck to activate. Reboot your system and you are done.
Here in this tutorial, we have opted for the systemless method as it is easy to deactivate. You can easily disable the customization you performed in case an OTA update is available. This method is easy to understand as well.
We hope you would like:
Install xXx No Limits ROM on OnePlus 5/5T?
How to Root Oneplus 5/5T with Magisk?
How to install Stock ROM on OnePlus 5?
We hope our guide to install systemless Xposed on OnePlus 5 and 5T is useful for your guys.