The year is 2018 and we have notches on almost every new smartphones which have launched. Which also includes the critically acclaimed Huawei P20 Pro and the upcoming OnePlus 6. However, we must thank or curse the iPhone X by which the notches have become a phenomenon. And now ZTE is taking notches to the next level and the design is marvelous.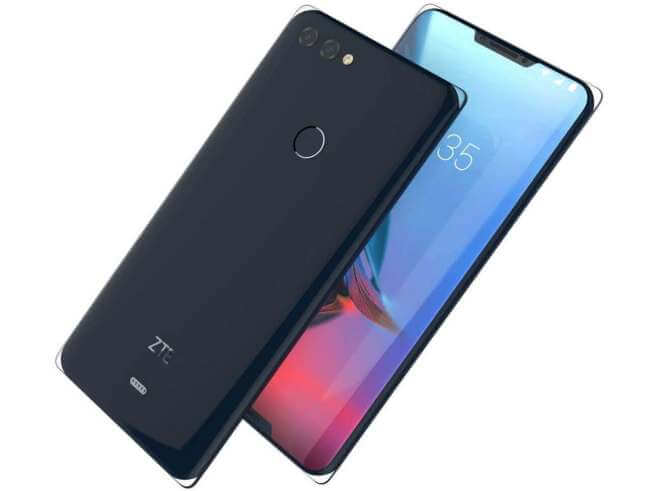 As you can see from the render above, the ZTE Iceberg will feature dual notches unlike any other smartphones in the market. The notch at the top will house the front camera, speakerphone, and sensor, whereas the bottom notch will house front-facing stereo speakers. And the phone will also have unique corners of glass which have never been implemented on any smartphone.
Further, the phone will also feature dual cameras at the back along with fingerprint sensor. The back panel will also be made up of glass and supports wireless charging. Strangely, the ZTE Iceberg will also come with connector pins below the brand logo at the bottom rear. Maybe the company might announce different peripherals like Moto Mods along with the phone.
As of now, it's not sure whether this smartphone will ever come into production this year itself. But, there are chances that ZTE might announce this smartphone early next year.