Google is already running behind schedule as Android Wear 2.0 is still in the pipeline. Various OEMs are waiting for this new version to launch the new Smartwatches. Rather than this delay, ZTE is developing a Android Wear based Smartwatch and is going to launch it this year.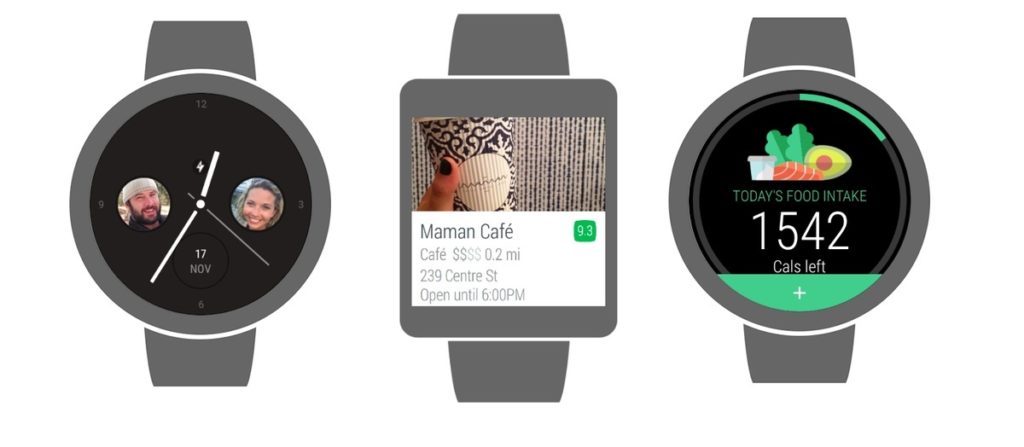 ZTE didn't officially revealed about it, but according to CNET. "[ZTE] already has a US carrier partner lined up to sell the watch, which has its own LTE connection and can run independent of a phone," the story says.
CNET also mentioned that the new smartwatch will have better battery life, which is a primary issue with the last generation of smartwatches.
It will independently work on LTE network. It is also a next big thing, now you won't need any device to pair up to use the network access. You can start the network with the direct connection to LTE networks.
It is going to be tremendous, and if it is coming on Android 2.0 then it would seriously bring it to another level.
Google is working hard on it and already developer preview of the same is already out.
What you think about it? Share your views via comments below.