ZTE, one of the least Chinese OEMs which sells smartphones in the US revealed their plan to launch a 5G smartphone by late 2018 or early 2019. However, this is sceptical as 5G technology is still in testing stage.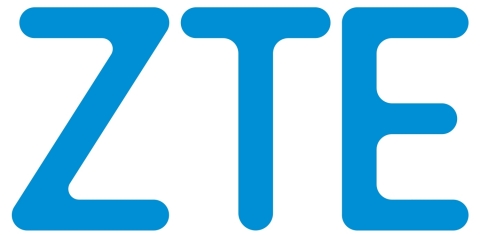 Recently in an interview with Bloomberg, ZTE's Chief Executive Officer Lixing Cheng revealed their plan to launch a 5G device by the end of 2018 or by early 2019. But, he did add that the plans may change based on the availability of the 5G technology. Also, he noted they might even launch other 5G products such as tablet or wireless internet hub for homes.
ZTE sells their smartphones through online as well as via AT&T and Verizon in the US. Both these carriers are yet to launch 5G network  which will be happening later this year. Qualcomm will also play an important role as they will be supplying necessary chips to support 5G technology. Thus, ZTE and other other OEMs will be launching smartphones and other devices with 5G support if and only if the network goes live.
In an another interview with Engadget, ZTE's vice president of marketing Jeff Yee said that the company will be continuing their dual screen smartphone lineup followed by last year's Axon M. What are your thoughts on ZTE's plans for 2018? Comment below.