China's one of the top Smartphone manufacturing company announced the world's first 5G ready phone at MWC 2017. It was earlier rumored to be launched in MWC 2017, we reported you about this. However, 5G services will be available by 2020.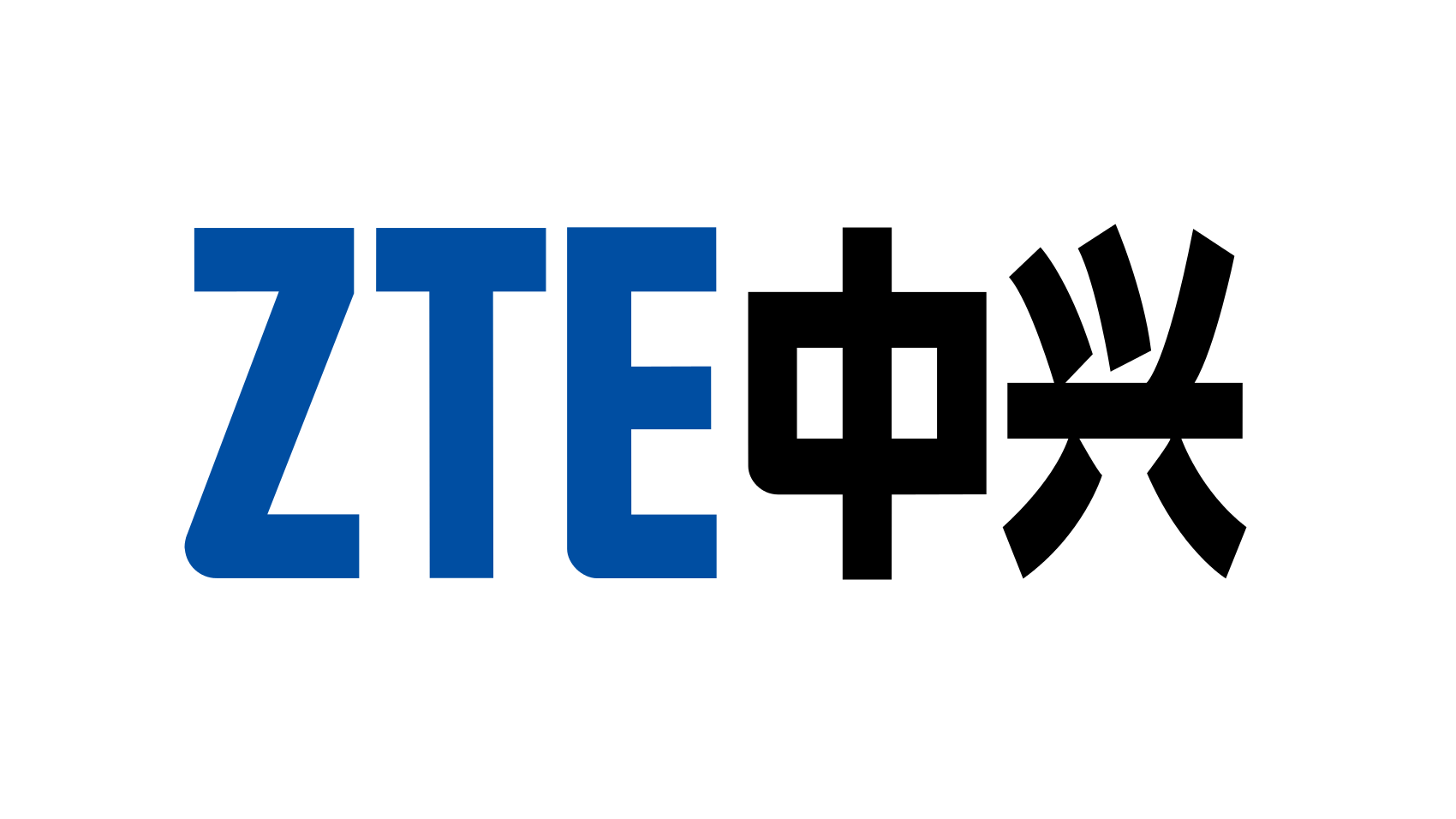 ZTE Gigabit is the first smartphone capable of download speeds reaching up to 1 gigabit per second (Gbps) — up to 10 times faster than the first generation of 4G services widely in use today. It will will allow for 360-degree panoramic Virtual Reality video and fast downloads of ultra Hi-Fi music and videos.
Unfortunately we will not have ZTE Gigabit in out pockets because  both 5G and Virtual Reality are still years away to be a mass-market consumer reality. So we think we can get this phone by the start of next year. As South Korean carrier KT Corp aims to offer trial 5G services during the 2018 Winter Olympics in Pyeongchang.