If you are a workaholic, then you might have surely heard about pdf extensions and other document forms. Generally, we have been told about the features of Adobe Acrobat Reader and termed it as the best document reader. We always denied the usage of other readers due to privacy concerns and some other reasons. While there are many similar softwares available in the market, we have listed them to help you with the Best Adobe Acrobat Reader Alternatives.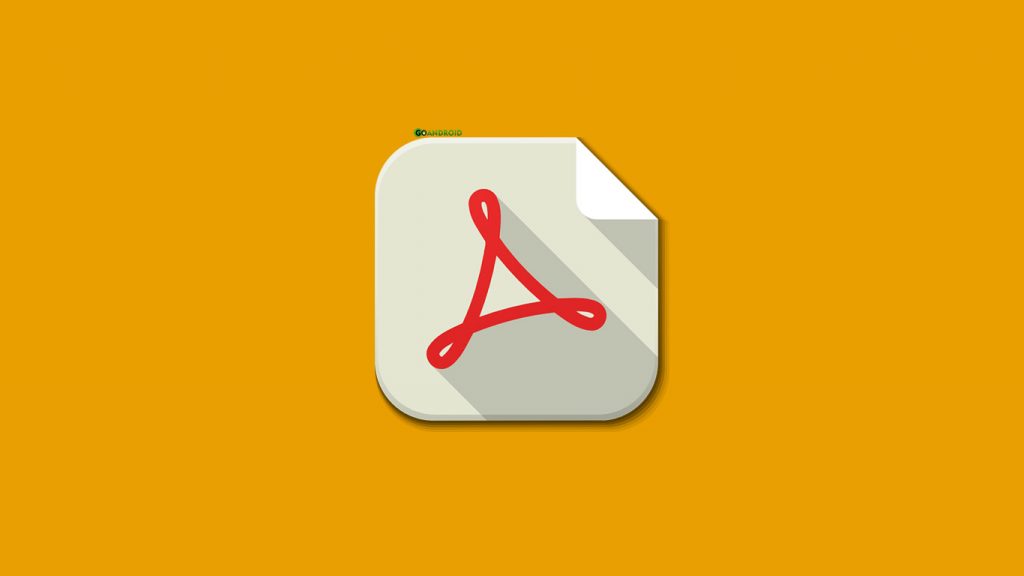 It's always not possible to use Adobe Acrobat to create, edit and save PDF files. High pricing, limited synchronization, cross-device compatibility are some major reasons behind the users urge to find similar softwares for Adobe Acrobat. To help our users in their search for alternatives, we compiled a list:
Best Adobe Acrobat Reader Alternatives:
PDFElement:
This is an all in one solution to all kinds of works regarding pdf. It can act like a PDF editor, converter, viewer, annotator, creator, and many other forms. PDFElement gives users the ability to work with PDFs. It also has an OCR feature with support of more than 20 languages to edit the document. The users can even extract the data of the pdf and can create a new one. It is ranked on the top in our list of best Adobe Acrobat Reader Alternatives. Users can also fill out a form in pdf format easily, along with the option to convert pdf to other formats
Foxit PDF Editor:
Foxit Editor is an amazing pdf editing tool where UI just looks similar to the Microsoft Word. It can locate text boxes automatically allowing the users to easily edit paragraphs and text boxes. Users can also resize and move the text in the UI blocks to get the layout they want. Easy availability of the image editing functions is making it a good choice for pdf editing.
PDF-Xchange:
PDF-XChange Editor is more than a simple free PDF reader out in the market. It is used to create, view, add notes, highlight text, attach files, record and attach audio, strikethrough words, and even add signatures. Optical Character Recognition tool (OCR) are some primary features of the PDF-Xchange. It can facilitate users by converting scanned documents into text.
Nitro Pro 12:
Nitro Pro 12 is an amazing way to store, share, edit and annotate files with ease. Nitro Pro 12 is a very useful pdf editor to edit and store files on the cloud. The cloud storage is making it easy to shift work between devices. It can sign documents, verify digital signatures and more. Nitro Pro 12 is cheaper than most of the softwares, making a huge difference.
PDF Architect 6:
PDF Architect has an Office-styled interface which organizes the tools in a dozen of tabs. While the first 12 tabs have been covering the common document tasks like creating and more, the 13th tab is an empty custom tab which can be used to add the users most used tools and helps in creating a personalized ribbon bar. Users can also create PDFs from scanned documents (OCR Technology) or from other file formats. PDF Architect also has support for conversion of PDFs to Word, Excel, PowerPoint, and more. It also supports batch conversion.
If you have any suggestions for our list of best Adobe Acrobat Readers, then comment below.