Jio has truly revolutionized the access of the Internet for a majority of Indians. The company has delivered the Internet to places where even the presence of electricity was scarce. The instrument which played a major role in this widespread of the Internet is the Jio Phone. Jio Phone is the first phone ever for millions of Indians and has become a medium which brought masses to the Internet which haven't even heard of it earlier.
Mukesh Ambani wanted to bring access to the Internet to the hands of every Indian. And he was successful in doing so by launching an affordable feature phone with access to the cheap Internet. Jio Phone has become a hugely successful product when it comes to rural areas or people who couldn't afford an Internet-supported phone earlier.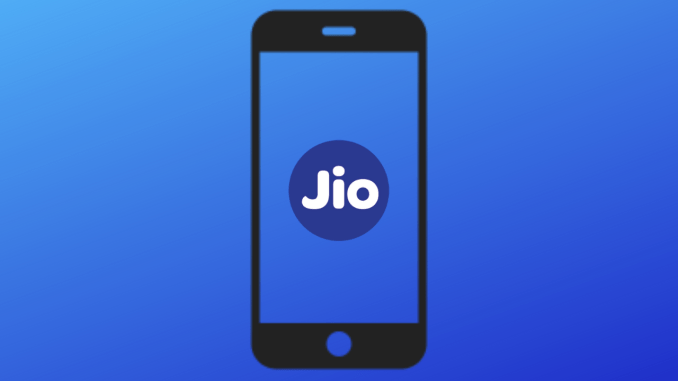 Last year the company launched the Jio Phone 2, which brought some more features at an affordable price. The Jio Phone 2 has been selling in huge numbers since its launch and has been playing a big role in spreading the reach of Jio Internet. The highlights of the Jio Phone 2 are its bigger screen and Qwerty Keyboard. But both these phones haven't been able to provide the users with real Internet experience which can only be achieved via a proper smartphone.
To provide users with the "Real Internet Experience," Jio will be launching the Jio Phone 3 soon which is going to be a full-fledged smartphone at an extremely affordable price. Jio Phone 3 is set to release soon, and we have enough rumors and leaks available on the Internet to give us a good idea of the Jio Phone 3 Specs, Features, Price and Release date.
Without any further ado, Let's take an in-depth look at Reliance Jio Phone 3.
Jio Phone 3 Display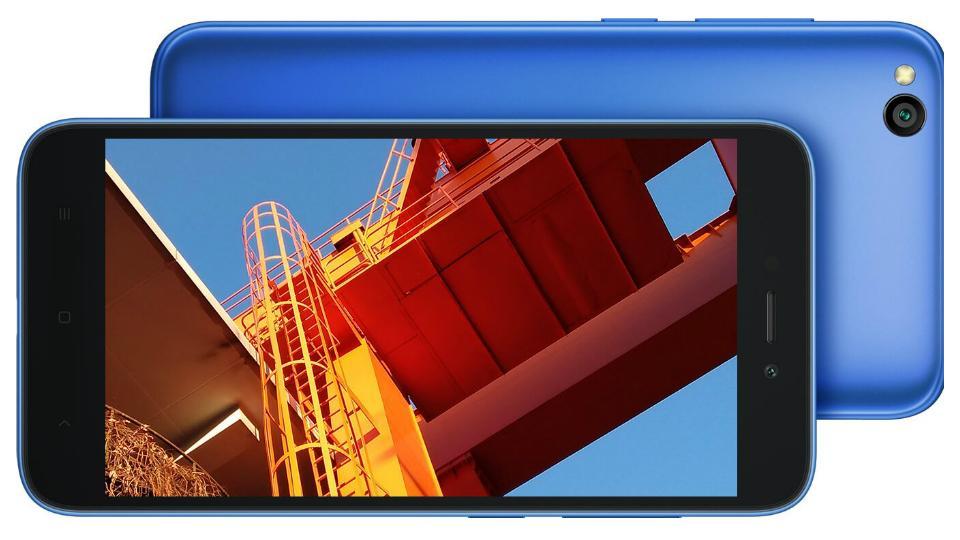 The display is one of the most important aspects of any smartphone. Jio Phone 3 will be coming with a high-resolution 5-inch touch screen display. We won't be seeing any crazy features like on-screen fingerprint sensor or a notch at the top, but the display will be good enough for its price.
We can see a resolution of 1280 x 720 at least with a PPI of around 300. Jio Phone 3 will be sold at an affordable price so it would be quite interesting to see if the company can provide features like Gorilla Glass etc. at this price point.
Jio Phone 3 Camera
With social media being accessed by millions of Indians every day, A good Camera or we can say Cameras on a smartphone have become quite important. Jio Phone 2 had a bump in camera quality from Jio Phone, but it's still not good enough to take above average photos.
With Jio Phone 3 we'll be finally seeing a decent camera. Rumors suggest that Jio Phone 3 will feature a 5-megapixel camera with flash along with a 2-megapixel camera on the front. We expect Jio Phone 3 to come with a selfie flash as well.
Jio Phone 3 Specs
Coming to the specification of the Jio Phone 3, the details about the processor hasn't been leaked yet. But rumors suggest that Jio Phone 3 will be powered by a Qualcomm Snapdragon processor, preferably a 400 Series one. The phone will come with 2GB of RAM along with 64 GB of internal storage. Support for expanding storage with the help of a micro sd card will be there.
Powering the Jio Phone 3 will be a 2800-3000 mAh battery which will last you a full day of moderate Internet usage.
Jio Phone 3 Software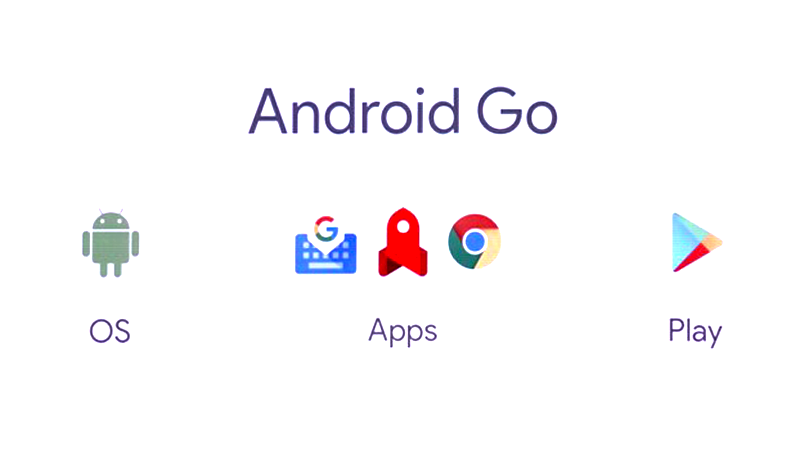 Making the phone easily usable by everyone has been the primary focus of Jio. We have seen numerous features on the Jio Phone and Jio Phone 2 which makes it super easy to use even for a person who hasn't held a phone before. Jio Phone is also referred to a grandparent's phone as it can be accessed easily by Old people as well.
Jio Phone 3 will be running on Android. We can see Jio Phone 3 come with Android Oreo out of the box if not Android Pie. Rumors suggest that Jio Phone 3 will be powered by Android Go and will be running Android Pie Go version as we have seen on the Xiaomi Redmi Go. This will make a lot of sense since Android Go runs smoothly on the lower-end devices.
Jio Phone 3 Price
Pricing is what makes or breaks a phone especially when it comes to lower-end smartphones. Jio sold the Jio Phone for free (technically) while the Jio Phone 2 was sold for a price tag of Rs 2,999.
Jio Phone 3 will come with a price tag of Rs 4500. It will be the most expensive Jio device and will go toe to toe with the Xiaomi Redmi Go which is the most selling smartphone of this segment. To beat the Redmi Go, we think Jio will have to price the Jio Phone 3 around Rs 3,999 which would be the ideal price.
Jio Phone 3 Release Date
Jio Phone is set to release in July this year. Talking about the availability, pre-orders for the Jio Phone 3 will start in July with deliveries in August. The timeline for the launch is the same as Jio Phone 2. Jio Phone 3 will be available through Jio's official website, Jio stores, and Reliance Digital outlets across the country.
Jio has become a disruptor in the telecom industry and now holds over 300 Million user base. The company has a chance to bring the smartphone to the hands of every Indian with the Jio Phone 3 and become a disruptor of the smartphone industry as well.
We'll be seeing more and more information about the Reliance Jio Phone 3 as we move close to the launch date. Watch this space for more updated on the upcoming Jio Phone 3.
(source)