Lenovo aka Motorola unveiled the Moto G5 at Mobile World Congress (MWC) back in February 2017 along with the Moto G5 Plus. Many users are the proud owners of the Moto G5 as  Motorola promised to bring Oreo to the Moto G5 by the end of this year. Still some of them want full root access with more customization options. For them, we are going to list the best custom ROMs available for the Moto G5 at present.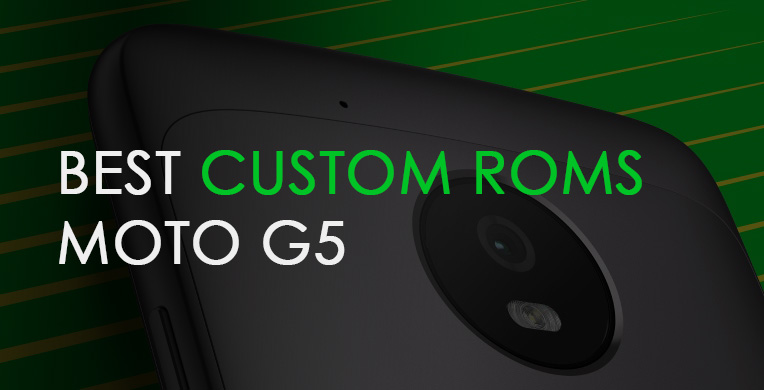 Well, to recall the specifications, we have listed them below:
Qualcomm Snapdragon 430
2GB / 3GB RAM
16GB / 32GB ROM
5.0 inches FHD Display
13MP Primary Camera and 5MP Secondary Camera
Fingerprint Sensor
Android 7.0 Nougat
2,800 mAh Battery
If you own a Moto G5 and interested in Custom ROMs, this article will help you find an ideal ROM for your usage. But, before that you must have unlocked bootloader as well as custom recovery installed on your device. If you haven't already, follow our guide to do so.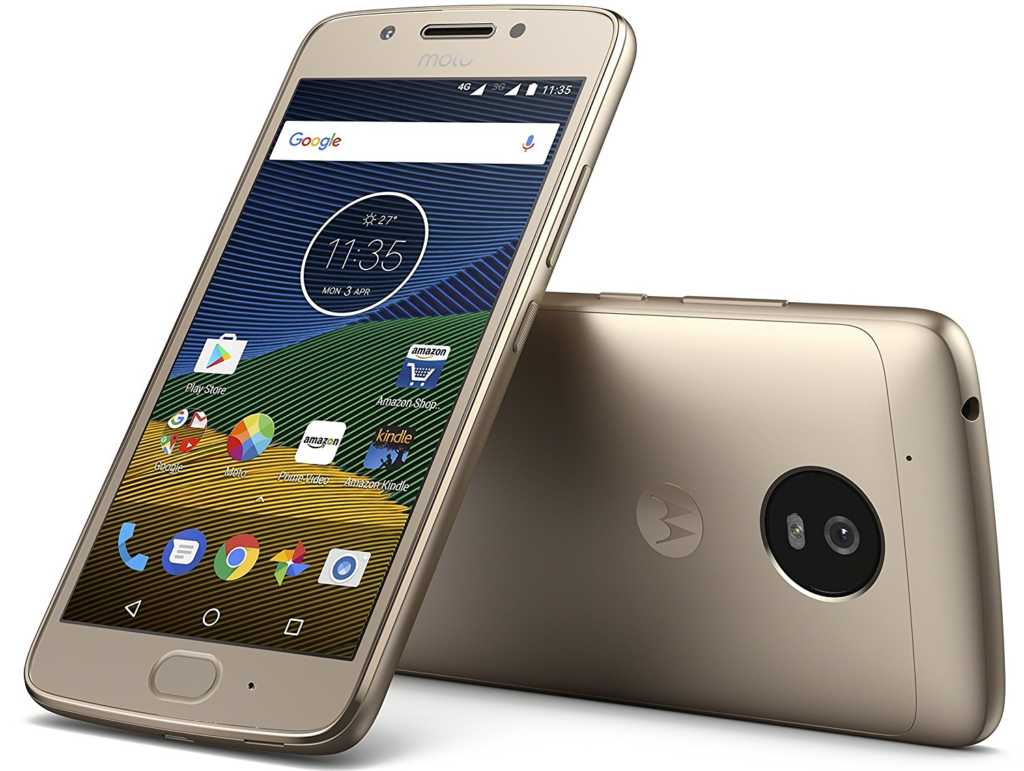 Custom ROMs list for the Motorola Moto G5:
Lineage OS 14.1 [UNOFFICIAL]
If you want a pure Custom ROM without any tweaks, there is no better option than Lineage OS. Though the builds are still unofficial, the official ones will pop up soon.
It is the top contender if you are looking for stable and most trustable development. You can download it from the XDA.
If you you are into customization, this ROM provides more options than any others. There are tons of features to which you could not turn your face away.
It is another ROM build on the custom code and allows you to customize every bit on it. You can download it from here.
OctOS [OFFICIAL]
The developers of this ROM are doing well and according to them, their ROM can be used as a daily driver but might have some bugs. The ROM only includes some basic tweaks.
It is a new ROM but the developers are quite energetic and performing changes on daily basis. Download
AICP 12.1 [OFFICIAL]
This one comes with plenty of customizations similar to Resurrection Remix but the builds are official and the developers provide new updates every week.
It is a pretty good if you want simple and elegant experience. Download
XPerience [OFFICIAL]
Unlike previous ROMs, this one is based on Android Open Source Project (AOSP) with some features baked by the developers. Download
ViperOS v3.0 [OFFICIAL]
This ROM is somewhat stripped down version of Lineage with some additional features of their own.
It is a fully fledged ROM and the developers are already working on many other devices too. The team is also well experienced and you will get good experience while using their ROM. Download
AOSP Extended [UNOFFICIAL]
This is the best ROM based on AOSP available for any device. Though it is purely AOSP, it comes with number of extra functionalities similar to Resurrection Remix.
Want Vanilla Android Experience with no clutter, then this is the one for you. You can download it from the XDA.
XOSP [UNOFFICIAL]
If you want to experience Xperia on your Moto device, this will do a pretty job fulfilling it.
It has XPeria devices' features and if there's any user fond of Xperia devices this one is for them. Download
How to Root Moto G5 and Unlock Bootloader: If you have chosen the Custom ROM you want, then you can move over here to know on how to root Moto G5 and install custom recovery.
Hope, we helped you in selecting an ideal Custom ROM for your device. Any doubt or queries ? Hit the comment section below.