Last week, Bharti Airtel, India's one of the largest telcos rolled out WiFi calling service in Delhi NCR region. But the service debuted with a catch as it only worked on Airtel broadband connections and the number of supported devices is still less. However, just after a week of its initial public rollout, the carrier seems to have started testing the service in a number of other metropolitan cities across the country. Interestingly, some of the users even noted WiFi calling to work on other broadbands and officially the telco now supports six more devices.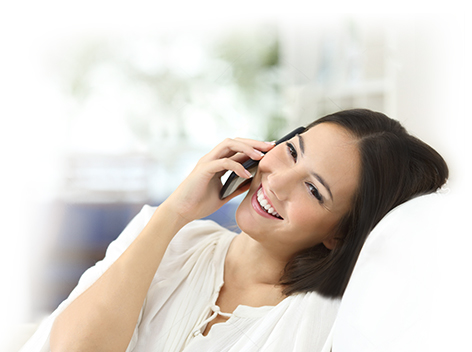 Bharti Airtel is one of the oldest and largest telecom operators in India. Though it is going through hard times, the carrier became the first in the country to roll out WiFi calling service. During the announcement last week, the telco said it will only work on Airtel broadband connections but to everyone's surprise, some user found it to be working on broadband by other ISPs like BSNL. Additionally, the service is now being tested in cities like Mumbai, Chennai, Bengaluru, and Hyderabad according to users from those regions.
Airtel WiFi calling service supported only 24 devices at launch and now the telco has added 6 more devices, increasing the total number of supported devices to 30. And the best part is users do not need to buy a new SIM or subscribe to new plan to use the WiFi calling feature. It is a free service which will work on all the supported devices without any additional charges
List of Airtel WiFi calling-supported devices
Apple Devices

To enable, go to Settings -> Mobile Data -> WiFi Calling

iPhone XR
iPhone 6s
iPhone 6s Plus
iPhone 7
iPhone 7 Plus
iPhone SE
iPhone 8
iPhone 8 Plus
iPhone X
iPhone Xs
iPhone Xs Max
iPhone 11
iPhone 11 Pro
To enable, drop-down quick settings menu from above and turn on WiFi calling.
Galaxy J6
Galaxy On 6
Galaxy M30s
Galaxy A10s
Galaxy M20
To enable, go to Settings -> Mobile Network -> SIM -> Wifi Calling
To enable, go to Settings -> SIM cards and mobile networks -> Airtel -> Make calls using WiFi