From the time Reliance Jio has launched in India, almost every other brand is struggling to maintain their existence. Brands like BSNL, Vodafone, etc are trying different strategies though today some fresh details have appeared about the Airtel network. To compete with Jio in the broadband market Bharti Airtel has just taken a step further and have confirmed that from now FUP limits are there on the plans. It is at present available at limited locations, so let's know more about it.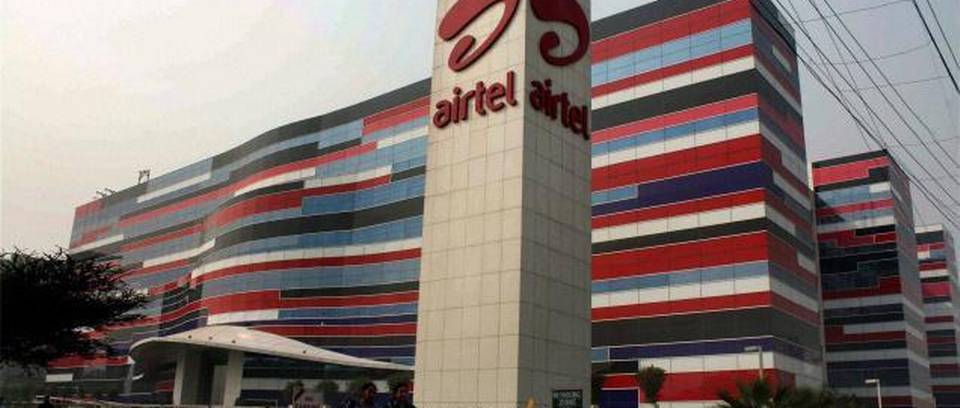 This service is currently available in Hyderabad where on Airtel's broadband service there are no FUP limits. It sounds crazy and we were just wondering to what extent a brand can go to compete. The company's broadband plans in Hyderabad starts from onwards 349 INR/month and goes up to 1,299 INR/month. From now on every broadband plan, a user will get unlimited data usage, which means no FUP limit, nothing.
To attract customers Airtel is also offering free calling service and free Amazon Prime subscription to users for a period of 1 year. However, this offer is limited to the premium plans that costs 699 INR and 1,299 INR/month. Along with beings cheaper, the broadband plans from Airtel offers decent speed too. 349 INR/month plan will provide you with a speed of 8Mbps, 499 INR plan will provide 16Mbps speed, 699 INR plan delivers 40Mbps speed while the top-end 1,299 INR plan offers 100Mbps of speed. Again there is no FUP limit of any of the plan, so no more data usage restriction on Airtel broadband network. For more Tech news stay tuned to GoAndroid.