If you are the one who uses HTCU11, then there is good news for you guys. You are getting the benefit of multiple digital assistants. During the launch,  HTC had announced that users of this handset would have the option of selecting from three assistants, namely Google Assistant, HTC Companion and Alexa by Amazon.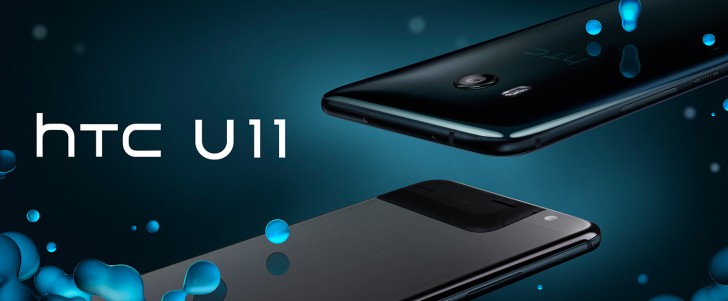 Though during the launch Alexa wasn't available but now a new update to Edge sense has brought Alexa to HTCU11.
The update to Edge Sense is now available for download at the Google Play Store, but the Alexa assistant will be actually available from Monday, July 17th.
So now if any of you have updated the Edge Sense, you will get an option of 'Launch HTC Alexa' in the settings menu. Even after you turn it on, you won't be able to use it until Monday i.e. tomorrow.
HTC Alexa assistant will only be available after you update your Edge Sense.
The new assistant is very skilful with about 15,000 skill support and more are to be added soon. It can help you complete many of your tasks like call an uber, reading news, streaming music and even control smart smart home devices.
We know you guys must be excited, but just days wait and you will be able to use it.