Amazon has just announced its all-new gadget known as the Fire TV Cube. The device at first seems to be a little upgraded compared to the existing Fire TV. Basically, with this device, Amazon has combined the potential of their Fire TV and an Echo device to create an entirely new product called as Fire TV Cube. It can be considered as a great upgrade because it now possesses features like built-in microphones, etc that were not present in the old devices. So let's know more about it in details.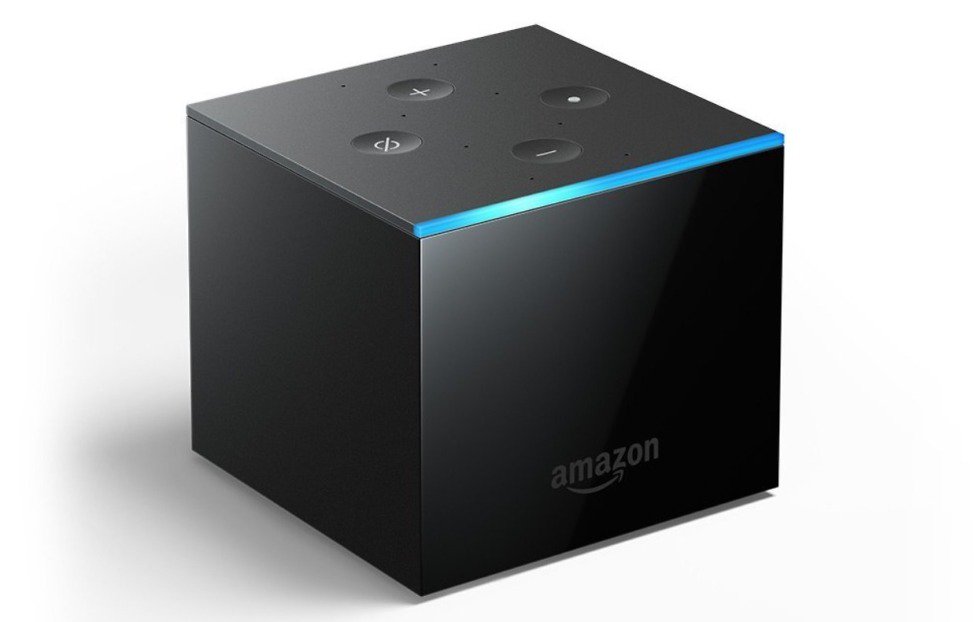 Similar to the circular array on Echo devices the new TV Cube is equipped with a linear array consisting 8 microphones which makes you audible to the Alexa. The basic and the most important feature it performs is controlling your TV. Amazon has done a good development as along with switching on/off your television it can now navigate through channels, adjust the volume by just giving a simple command. A person can mention the name, number or category in the command and it will show you all the available results.
Amazon Fire TV Cube Specs:
Other then some new tweaks and improvements everything seems to be identical to the old version. The device comes powered by the same ARM 1.5Ghz processor coupled with 2GB of RAM. However, Amazon has upgraded the internal storage. It now offers 16GB ROM as compared to the 8GB on the old device. It comes with the same Fire OS software, same voice remote. The device costs $119.99$ while Amazon Prime users can grab it for as low as $89.99.