Most companies are trying to upgrade their midrange smartphone's software to Android 13 for a better experience. And almost every capable smartphone is in a race to receive the update. The Realme GT 5G, Realme GT NEO 2, and Realme Narzo 50 5G will also be getting this update soon as Early access for Android 13 on all three devices is now open.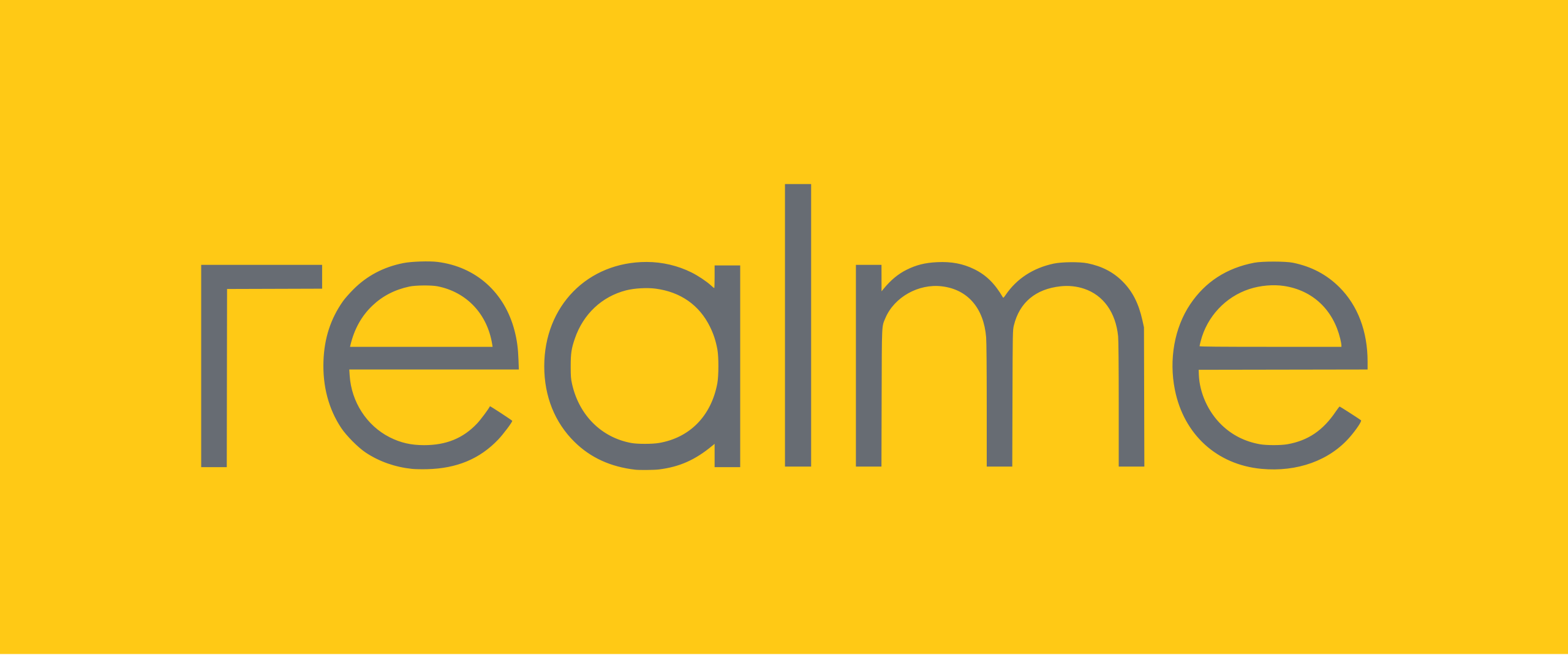 Must Read: Realme GT Neo 3 picks up Android 13-based Realme UI 4.0 update
Realme GT 5G
The devices with version RMX2202_11.C.25 will be able to get this update. So if your device hasn't updated yet then you can consider updating it. You can learn more by heading here.
Realme GT NEO 2
The devices with version RMX3370_11.C.09  will be able to get this update. To experience the beta first you have to update your device to its latest version. You can learn more by heading here.
Realme Narzo 50 5G
Realme Narzo 50 5G with versions RMX3571_11.A.07, RMX3571_11.A.08, and RMX3571_11.A.10  will be able to get this update. You can check whether you have got this update and then update it to join the program. You can learn more by heading here.
How to Apply?
You don't have to download it from separate websites. Realme has made it easier these days. But before applying make sure your device doesn't have any battery issues and while doing the process the charge in the smartphone should be more than 60%.
Go to Settings.
Go to Software Update.
Click on the settings Icon in the top right corner.
Click on Trial Version.
Now tap on Apply Now.
Submit your details and finish the quiz
These perks do come with a few responsibilities. The users have to report the bugs or suggestions for improvement while using the early access software. The following link will help you to submit the bugs.
For more guidance on bug feedback, you can click here.
Related: Download Realme Assistive Bell App v13.0.6 [Old versions archived]
Users should know that the software is under development and a there will be a lot of bugs. So, it is better not to try this on your daily driver smartphones. Also currently only a few devices will be capable of this update. If you haven't received any such update then the chances are that you won't. And if you have received and want to join the programme then make sure to enrol as quickly as possible.