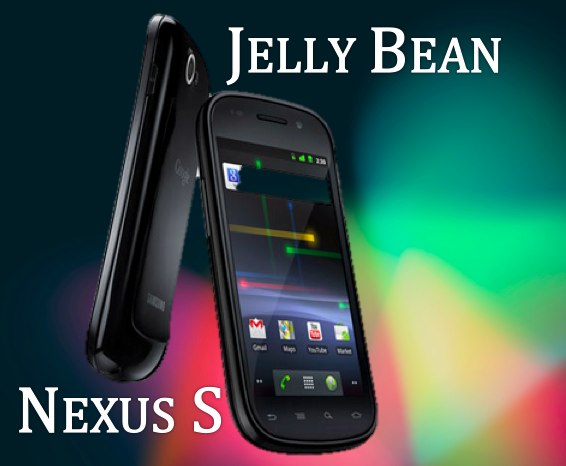 So guys here's Android 4.2 ported to Nexus s and Acer Iconia Tab A500 Tablet. Earlier Google also mentioned that the Nexus S wont be getting any updates beyond version 4.1.2. But Guys over at XDA by the handle knzo has released a working build of Android 4.2 for the Nexus S.
If you want to check it out them head over to XDA.
Now coming onto Acer Iconia Tab A500, Again from XDA Developer RandomBlame ported the open source version of Android 4.2 to run on the Iconia Tab A500. That's the same developer that ported Android 4.1 to the tablet earlier this year.
SO guys click the link in between to head over to the source for more information.