The biggest thing that Motorola users get is the implementation of the newest Android version on their devices. Motorola's hard work is still going on and now, they are beginning soak tests for LTE Moto G 2013 and Moto X 2014 on Verizon and AT&T in the U.S.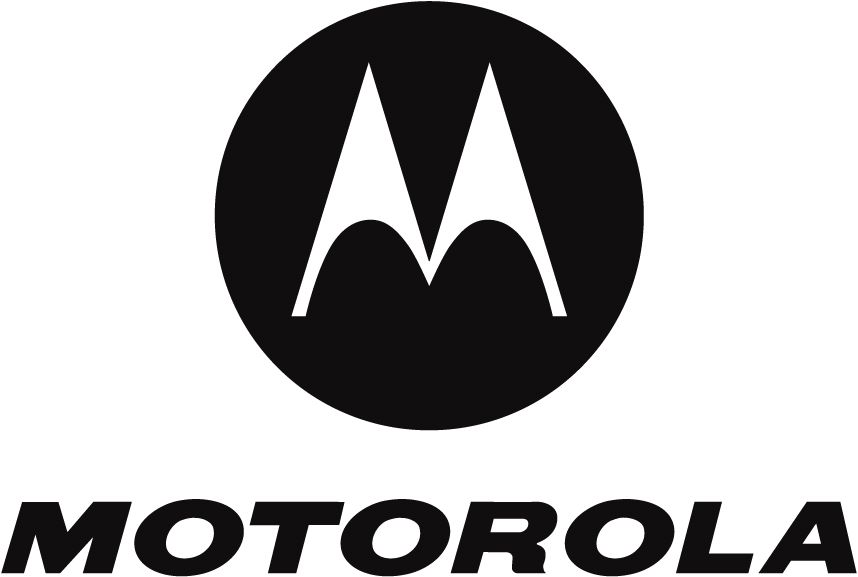 Motorola's David Schuster, confirmed the news via Google Plus. Yesterday, Schuster has announced that Android 5.1 for the Moto X (2014) Pure Edition.
First, talking about Moto X 2014, the update's build 23.16.3, is the same as the Pure Edition OTA. If all went good than soon you guys will be getting official rollout. Further, LTE Moto G 2013 also have the same story.
There's some change in Moto E 1st Gen's update rollout, Motorola has run into some problems in the early stages of testing for the Android 5.1 update, which has apparently thrown the development team for a loop. Now that the bug has been squashed, Android 5.1 soak tests will continue to roll out to 1st Gen. Moto E devices in Brazil and India this week.
So are you ready for official update soon?